Aquatec played a part in assisting the Queensland flood relief effort in March 2019, supplying an urgent sewer solution for workers in Julia Creek.
When rain started falling in Queensland's west, drought-stricken farmers cried happy tears — but that emotion quickly turned to heartbreak.
In a matter of days after unprecedented floods devastated much of Queensland, some farmers are estimating almost 100% stock losses while the state's cattle industry as a whole is expecting about 500,000 dead cattle.
Graziers typically sell cows for $500 a head, with farmers estimating the 500,000 dead cattle could mean disastrous losses of up to $300 million.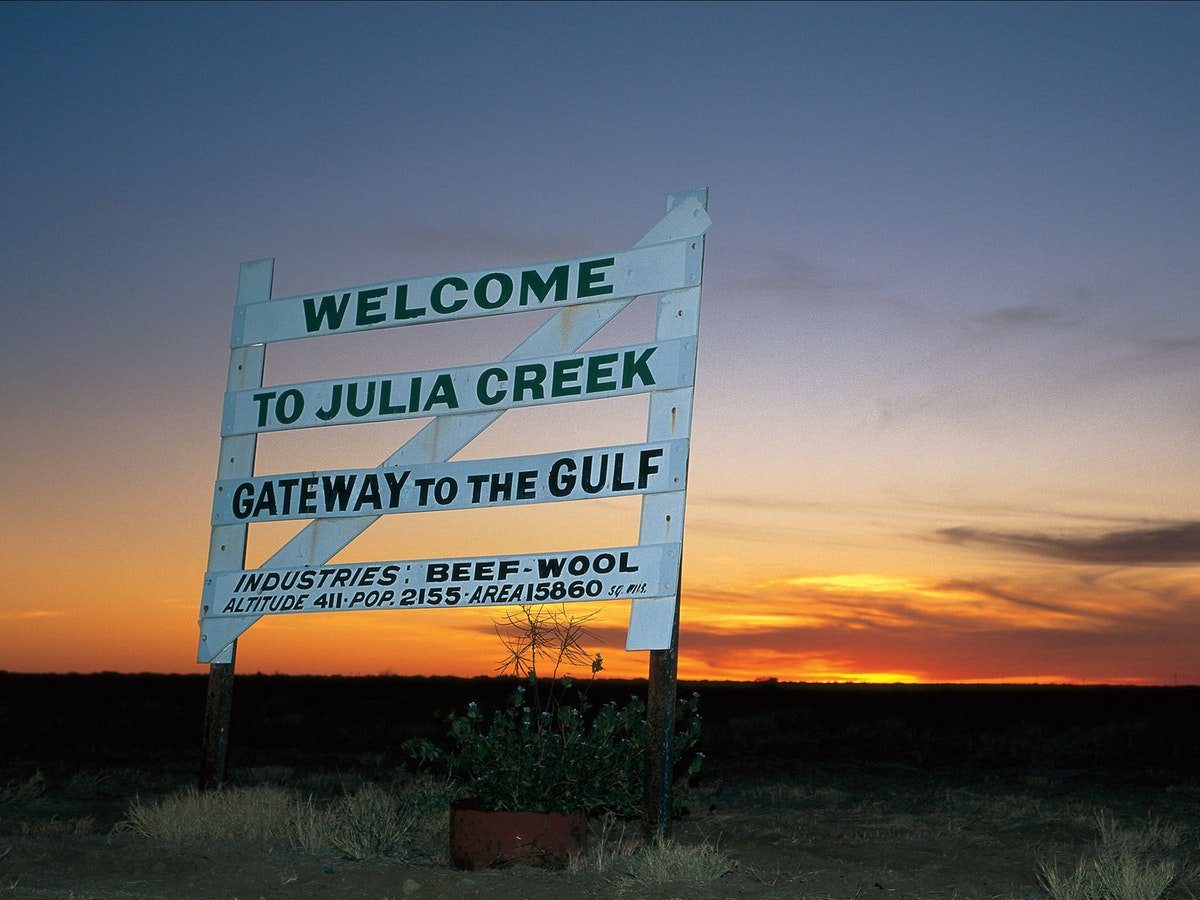 The QLD Government were pushing a team of contractors to urgently complete the construction of a 120 man camp in Julia Creek.
This camp was to service workers who were labouring day in, day out to get the rail system back in operation.
Aquatec were engaged to deliver a 7,500 litre Sewer Pump Station in just 4 days to improve the facilities available to these workers and play a small part in the flood relief efforts.