Aquatec's pressure sewer pump stations were chosen as the preferred sewer network to service a lighthouse and a number of residences on Gabo Island - a bleak, rocky outpost on the very edge of Australia's east coast.
The initial design put forward to provide a sewer connection to those living and working on Gabo Island involved multiple pump stations installed in a series, to re-pump the wastewater from one well to the next.
Apart from being less cost-effective and less efficient, this design was also not practical for the harsh, rocky terrain on the island, which meant that deep excavations became an impossible task. Therefore, Aquatec were approached early in the project to propose an alternative solution.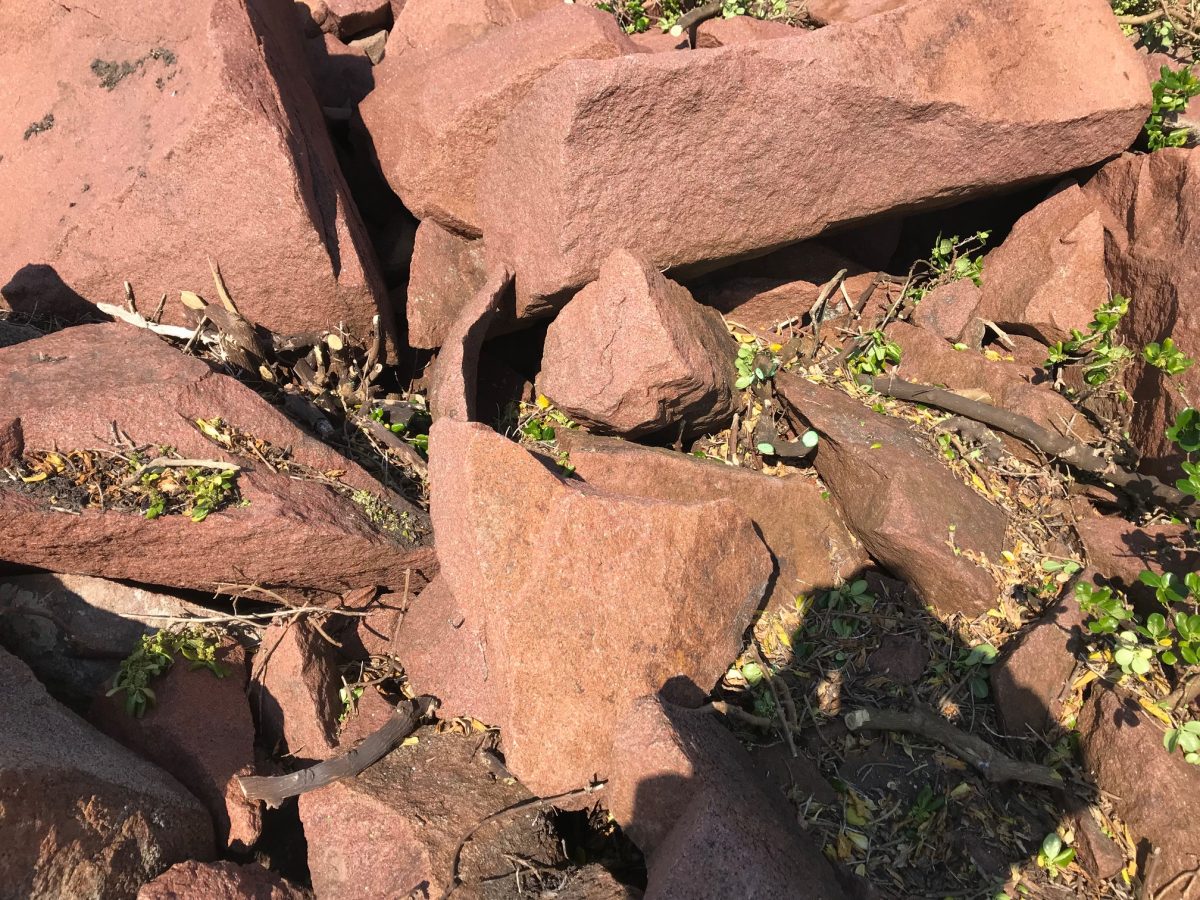 After thorough discussions with the client and the consultant, Aquatec was able to offer a low flow, high head Pressure Sewer network which eliminated the need to re-pump the sewer.
Three fibreglass Duplex pump stations were supplied (pictured here), each containing dual OGT pressure sewer grinder pumps. Each chamber has a 3,000 litre capacity and is 1800mm diameter x 1500mm deep – these were customised to be as shallow as possible to suit the challenging ground conditions.
Aquatec also assisted the client by completing design of a common rising main for each pump station to pump into, and provided the reticulation items necessary to enable this connection on site including boundary kits, flushing points and isolation valves.
The pumps' operation was fully programmable through each system's control panel, allowing the pumps to switch on at different times during non-peak flow to maintain scouring velocities and decrease retention times within the rising main.