Innovation drives everything we do, as we continue to solve tomorrow's water and wastewater challenges today.
With more than 30 years of experience behind us, we're committed to extensive research and development, creating new products and solutions that serve communities as they grow.
Our end-to-end service model delivers a more reliable outcome, taking away your risk and saving you cost.
Our dedicated project managers oversee all aspects of delivery to ensure your product arrives on time and within budget.
We value partnership and collaboration. And we've proven by experience that by working with you collectively, the best outcomes are achieved.
With a global network of partners and a highly experienced team, we're proactive in sharing ideas and developing our skills to stay at the forefront of the water and waste water industry.
Australasia is our home. We're here to support the needs of fast growing communities.
As the demands and trends of our industry continue to evolve, Aquatec is uniquely positioned to innovate cutting edge solutions to any brief across Australia, New Zealand and beyond.
Executive Leadership Team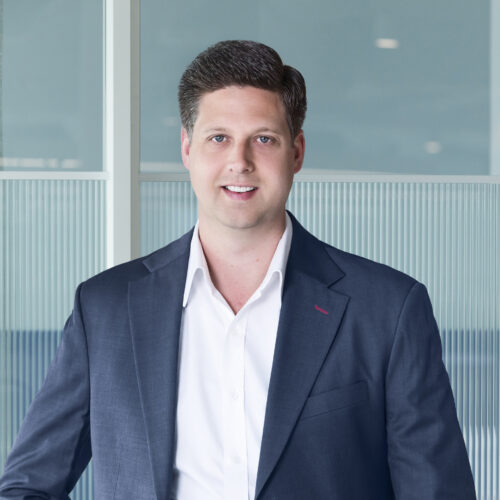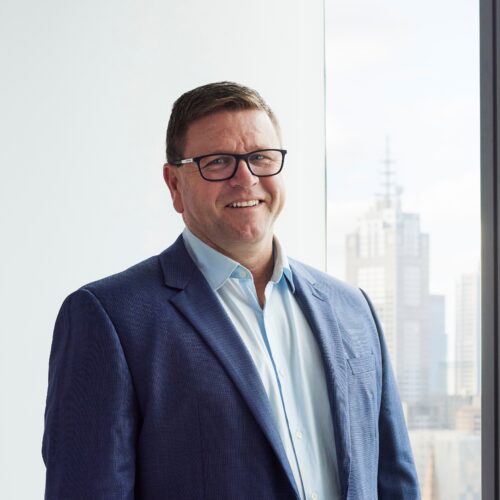 Andrew Brebner
General Manager Operations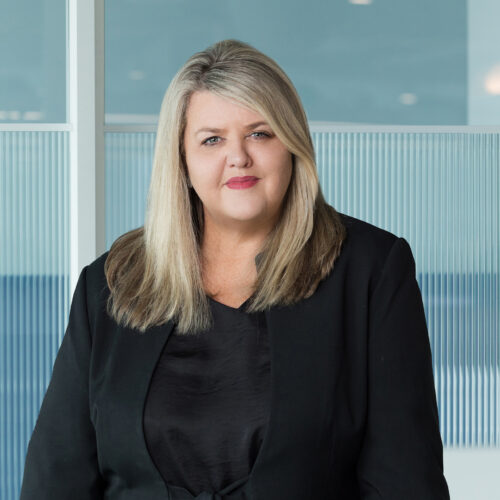 Michelle Bourke
Chief Marketing Officer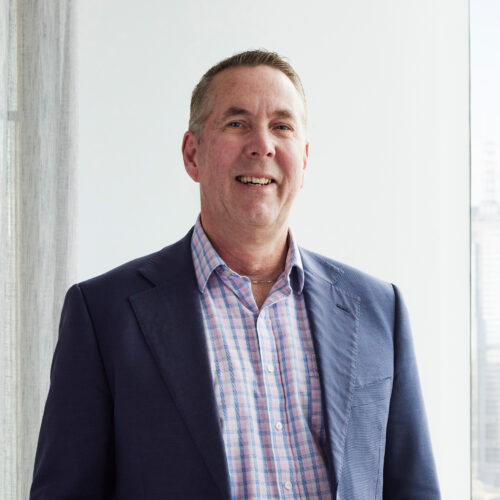 Matthew Johnson
Chief Financial Officer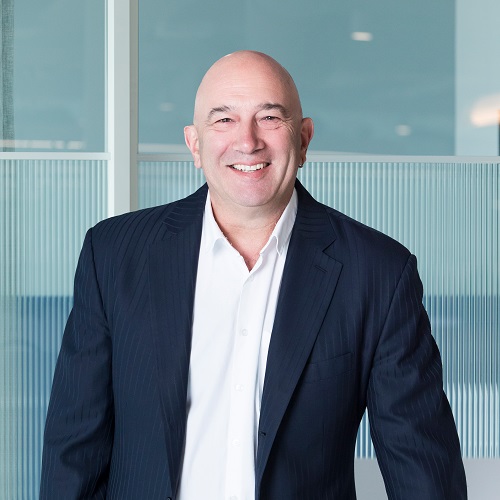 Ivan Reolon
Executive Strategy & Growth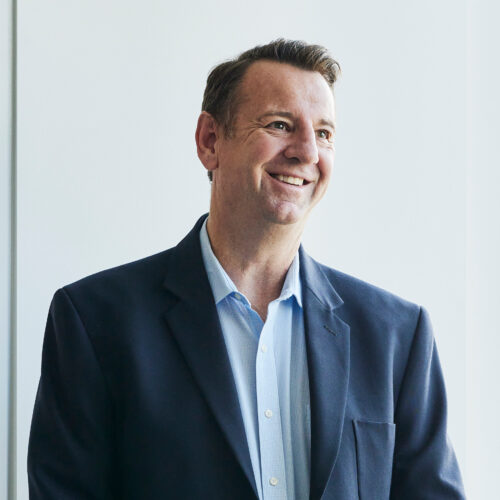 Russell Butler
General Manager Manufacturing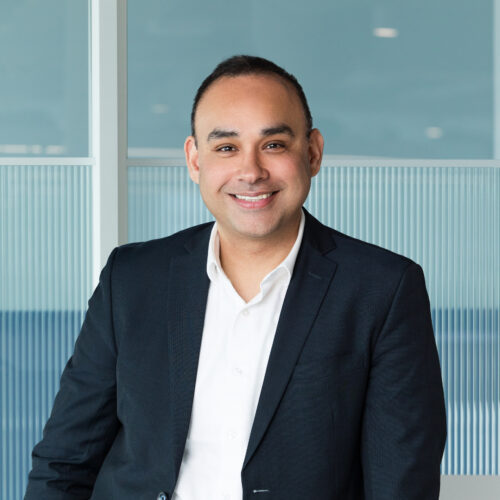 Harry Virdi
General Manager Design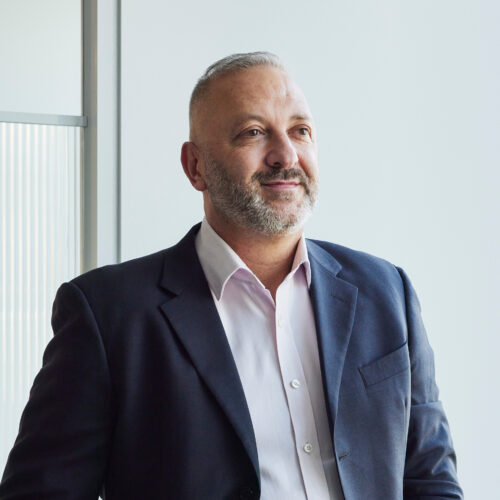 Clint Fogolin
Commercial & Estimating Manager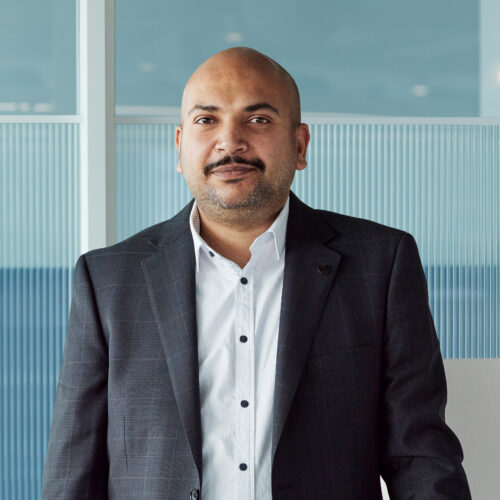 Zubair Akram
National Project Manager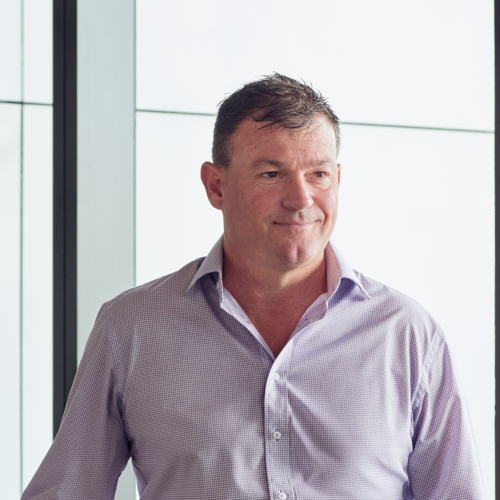 Brett Jeffery
HSEQ Manager
Industry Partners
As renowned advisors to Australasia's largest water authorities and commercial enterprises, we're committed to our client partnerships now, and for the future. We navigate public and private water complexities from a broad knowledge base backed by 30 years of experience.
Get in Touch
Responsibility
Health, Safety, Environment and Quality is of utmost importance; it takes pride of place in the Aquatec culture, forming an integral part of our continuous improvement program.
Our commitment to the ISO Certification, along with our third party accreditation has led us to establish safe and environmental work practice, which along with our quality assurance promise, reduces risks and proactively identifies and avoids vulnerabilities.
Join us at Aquatec
We're creating a better future for all. To do that, we are constantly investing in our people through innovation, collaboration and excellence. We're proud to be an Australasian leader in the water, wastewater and pumping industries.
You + Aquatec
We're looking for people who will help us reach our potential. At the same time, we're looking to help those people reach their full potential, through exciting opportunities and active career development.
00

Sales, Service & Support
01

Engineering & Technology
02

Manufacturing & Construction


Current Positions
Please apply through the links or email direct to hr@aquatecenviro.com.au
Principal Electrical Design Engineer | VIC | Apply Here
Electrical Design Engineer | VIC | Apply Here
Mechanical Field Technician | NSW
Electrical Field Technician | NSW
Electrical Project Manager | NSW
Electrical Site Supervisor | NSW
Site Supervisor | NSW
Mechanical Design Engineer | VIC
Civil / Mechanical Drafter |VIC
Electrical Field Technician | VIC
Admin Assistant and Reception | Shepparton
Sales & Logistics Support | Auckland
Headquarters
2 Provincial Crescent,
Shepparton, VIC 3630
Production Facility
56-60 Florence Street,
Shepparton, VIC 3630
Level 28, 2 Southbank Boulevard
Southbank, VIC 3006
Level 12, 50 Berry St
North Sydney, NSW 2060
Unit 5, 31 Yilen Close,
Beresfield, NSW 2322
34 Kurzok Pl,
Richlands, QLD 4077

37-43 Brodie Road,
Lonsdale, SA 5160
Perth
Canning Vale, WA 6155
52 Orbell Street, Sydenham,
Christchurch 8023, New Zealand
Auckland
Tenancy 5, 76 Porana Road,
Hillcrest, Auckland 0627, New Zealand