Our water supply systems maintain consistent water pressure from mains outlets to meet water authority and council specifications.
Overview
Our technical consultants develop water supply systems for a wide range of applications including pressure boosting, potable water supply, raw water supply and irrigation.
We work with schools, hospitals, apartment buildings and neighbourhoods with varying pressure supply to enjoy consistent water pressure. Our technical consultants are on hand to create custom solutions to suit each individual situation.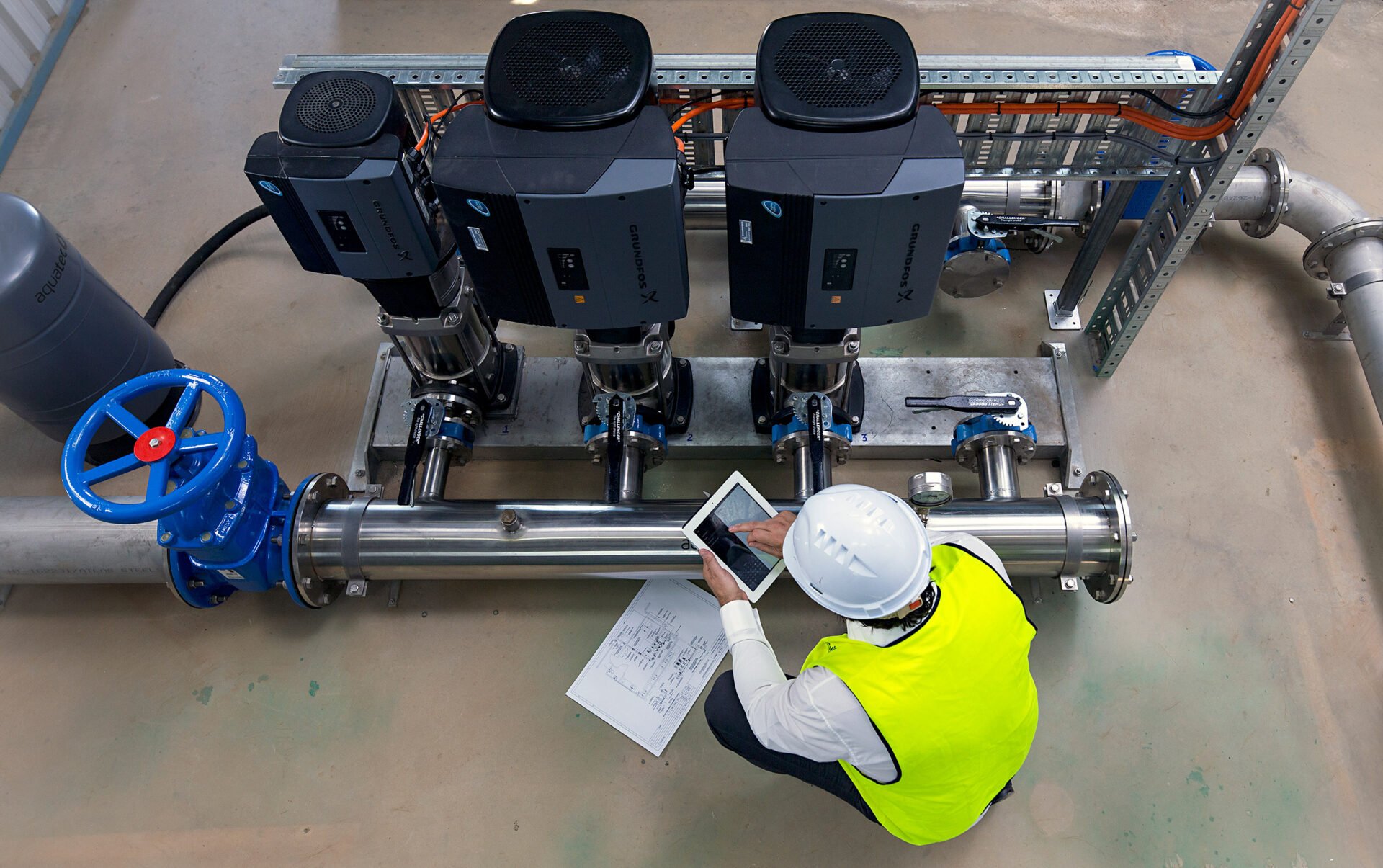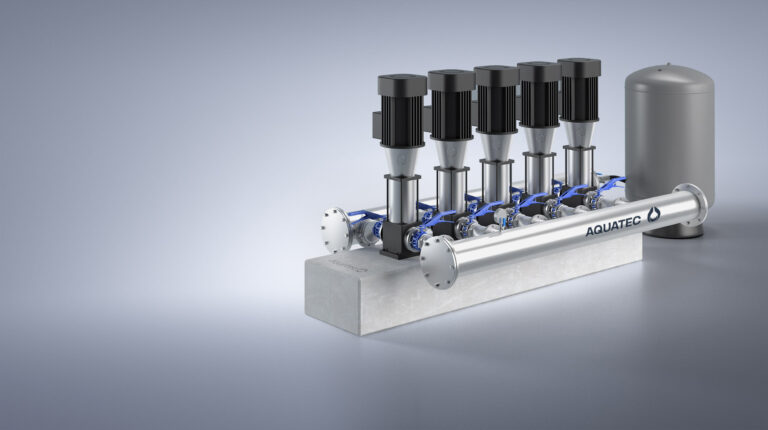 Aquatec control systems are manufactured to AS3000 electrical specifications, and to meet water authority and council requirements.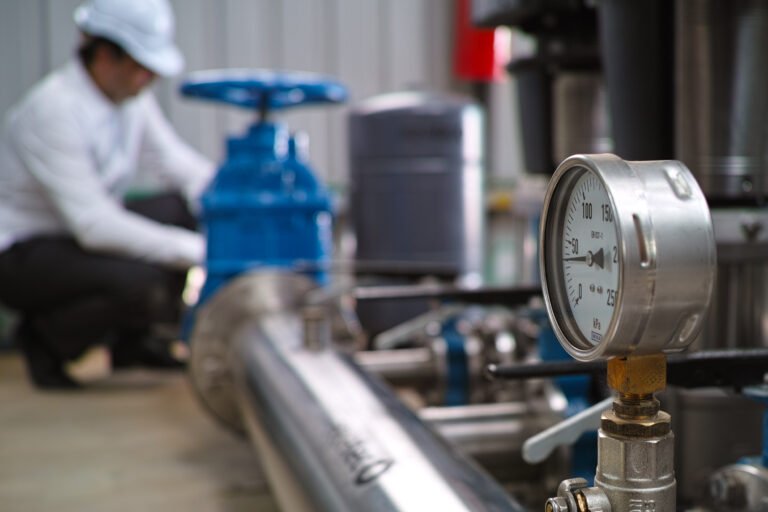 By varying the speed of pumps, our systems produce a constant pressure that is highly responsive to varying flow requirements.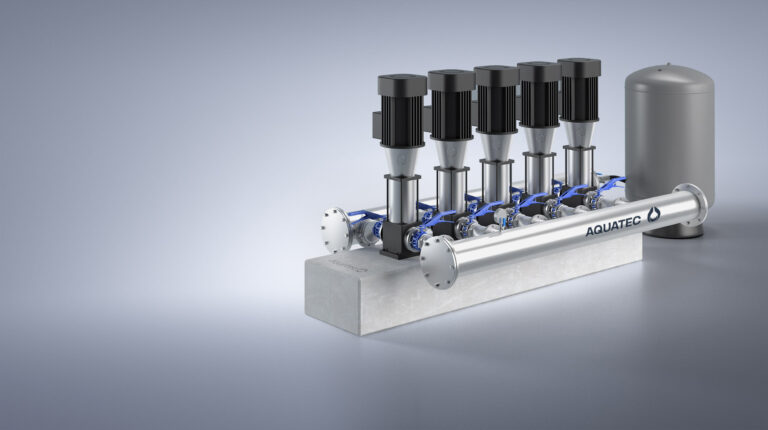 We can recommend the right options, including pressure monitoring, data logging, colour touchscreens, power monitoring, flow monitoring and remote activation.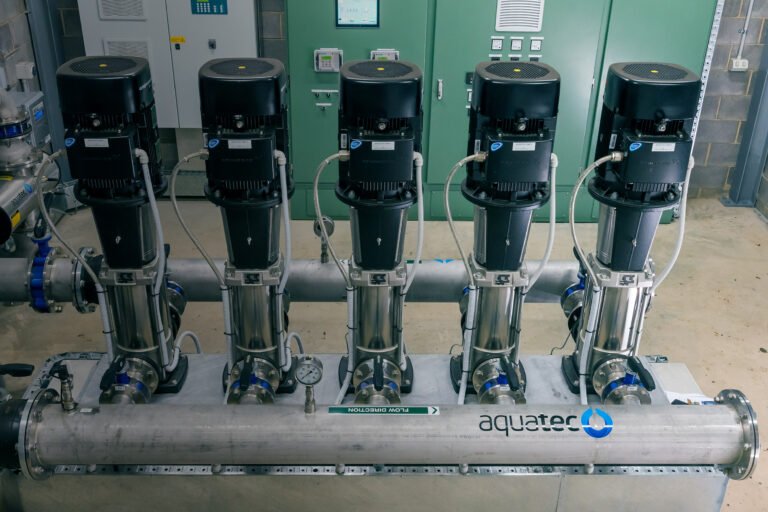 Transfer systems consist of one or more pumps with a cascade pressure switch control, ideal for water transfer with a known duty point. The speed of transfer is fixed to meet specified flow requirements.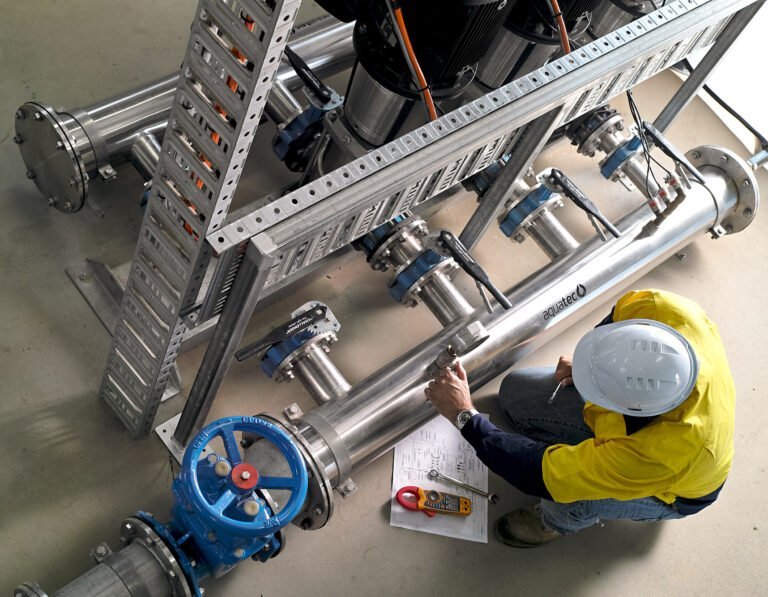 We design to maximise efficiency and longevity, using pump, multi-stage, self-priming, split-case, submersible, bore hold or end-suction options.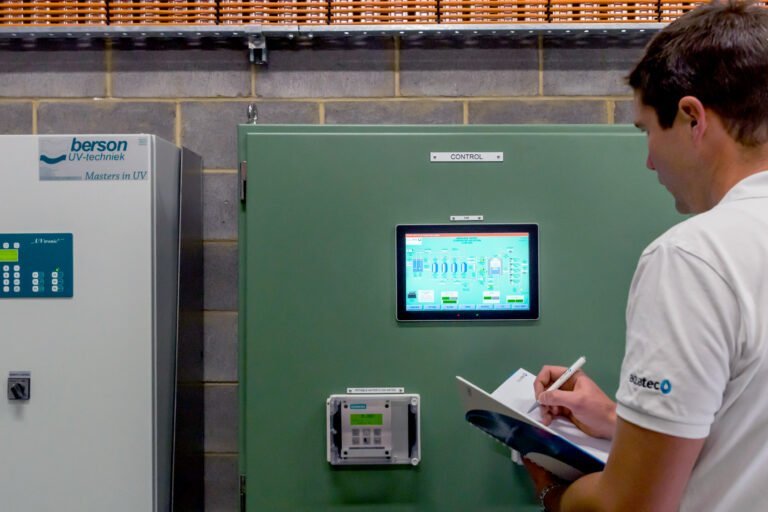 Our systems are tailored to adapt to the host off-site control unit, our telemetry, monitoring, phone dialling and BMS systems cater for all types of applications.


Related Products
Aquatec offers a wide range of related products which work seamlessly together to enhance your project.
Water & Wastewater Reuse
Our water and wastewater reuse systems reduce demand on potable water supplies for municipal, industrial and private projects.
View More


Headquarters
2 Provincial Crescent,
Shepparton, VIC 3630
Production Facility
56-60 Florence Street,
Shepparton, VIC 3630
Level 28, 2 Southbank Boulevard
Southbank, VIC 3006
Level 12, 50 Berry St
North Sydney, NSW 2060
Unit 5, 31 Yilen Close,
Beresfield, NSW 2322
34 Kurzok Pl,
Richlands, QLD 4077

37-43 Brodie Road,
Lonsdale, SA 5160
Perth
Canning Vale, WA 6155
52 Orbell Street, Sydenham,
Christchurch 8023, New Zealand
Auckland
Tenancy 5, 76 Porana Road,
Hillcrest, Auckland 0627, New Zealand