Aquatec designs and manufactures innovative odour control solutions for a range of sewer treatment applications across Australia and New Zealand.
Aquatec's OdoZone system uses revolutionary ozone technology to remove odour at its source within pump stations and sewer mains.
Aquatec partners with BIOREM Technologies to design and construct high-end, biological odour control systems and infrastructure for projects across Australia.
Select a product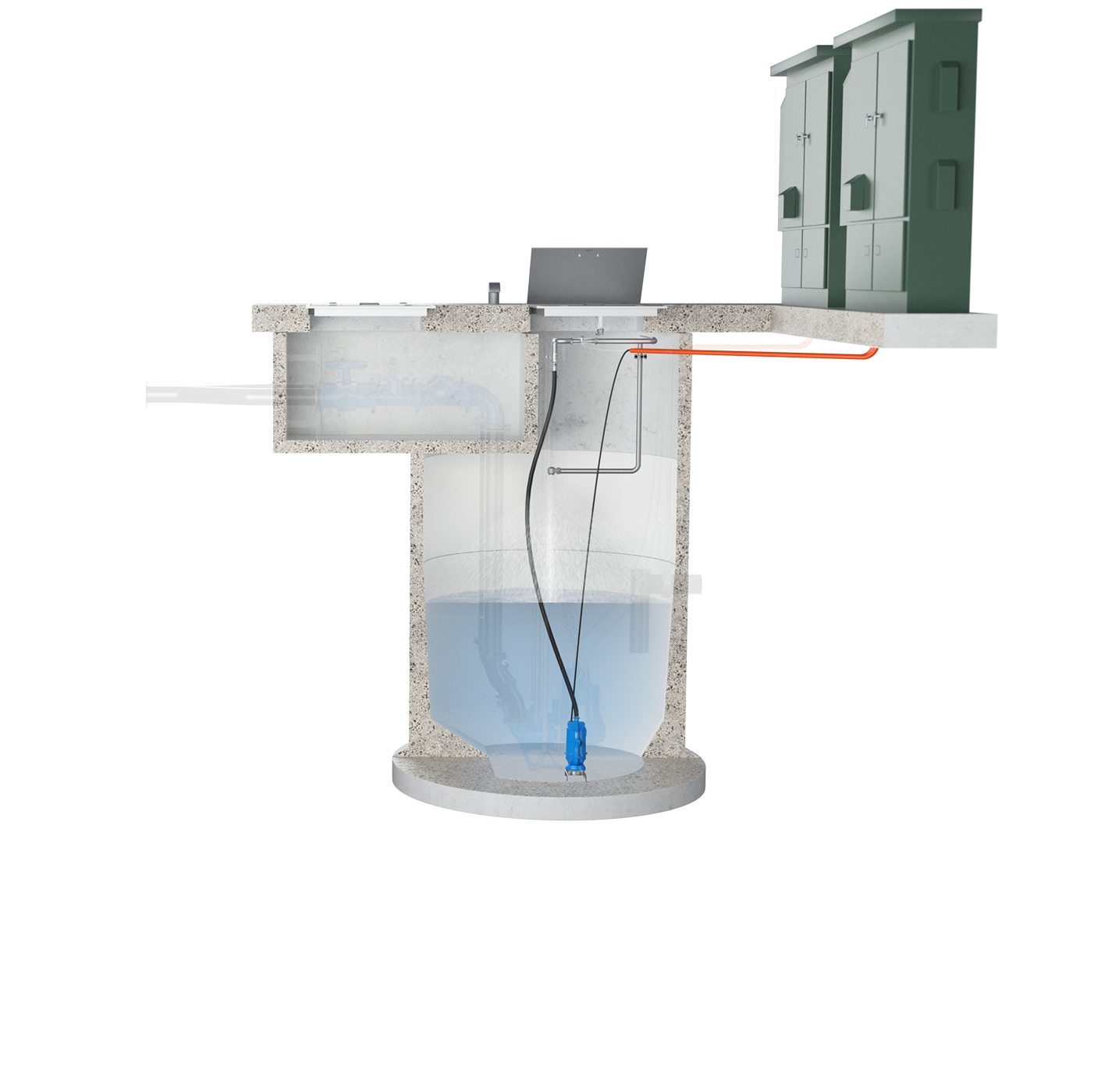 Ozone Treatment
OdoZone is an intelligent and environmentally conscious odour control system that treats odour at its source and reduces the risk of corrosion, ideal for network sewer pump stations.
Select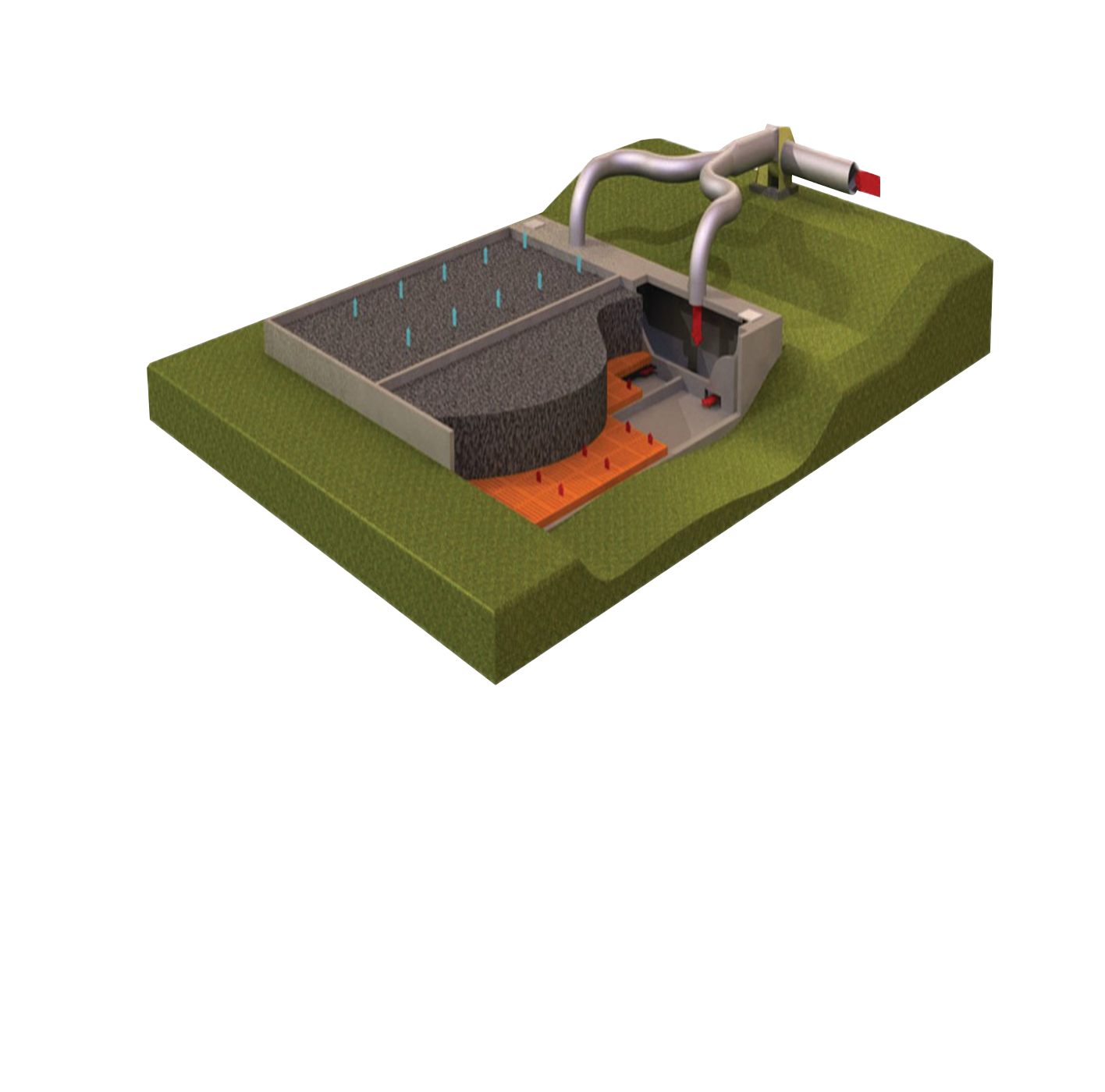 Biological Filtration Treatment
Select
Biological Filtration Treatment
Aquatec's custom biological systems target and remove Hydrogen Sulfide (H2S), Volatile Organic Compounds (VOCs) and hazardous air pollutants (HAPs). These are designed and configured to suit a variety of applications, particularly wastewater treatment plants and large sewerage pump stations.
Select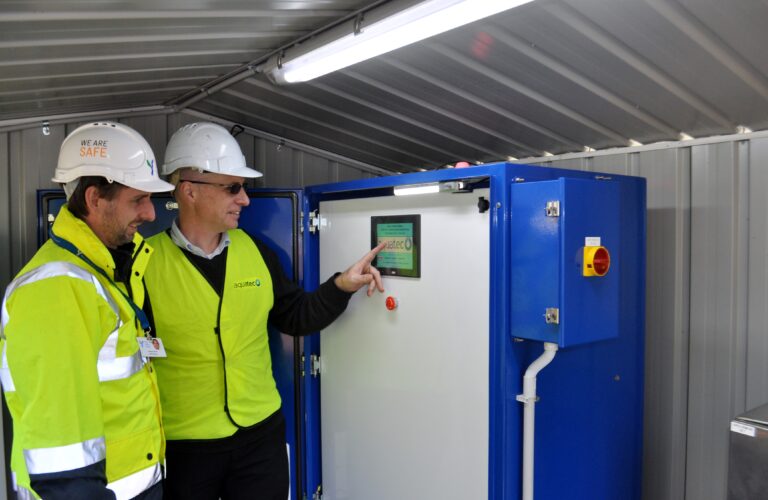 Intelligent and environmentally conscious
Aquatec's OdoZone System holistically treats odour at the source and reduces the risk of corrosion.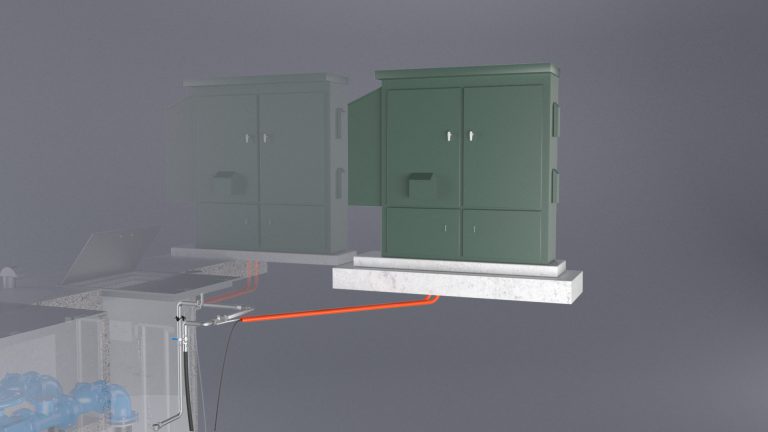 A small footprint
OdoZone eliminates the need for chemical delivery, storage and emergency equipment.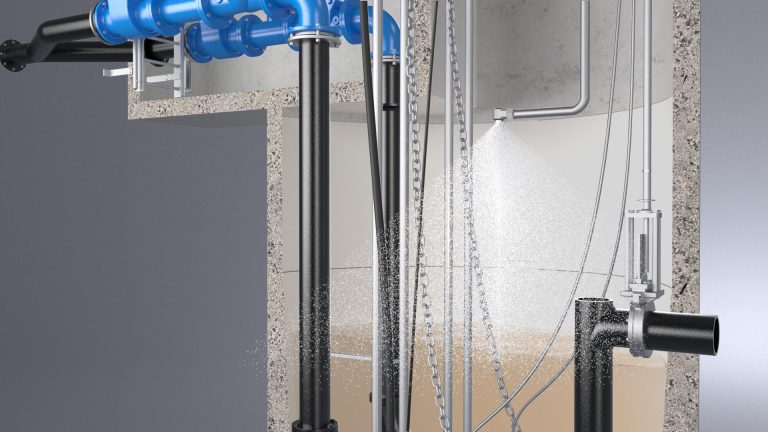 The vapour phase
Treated wastewater is showered into the head space to remove odours and clean the well walls.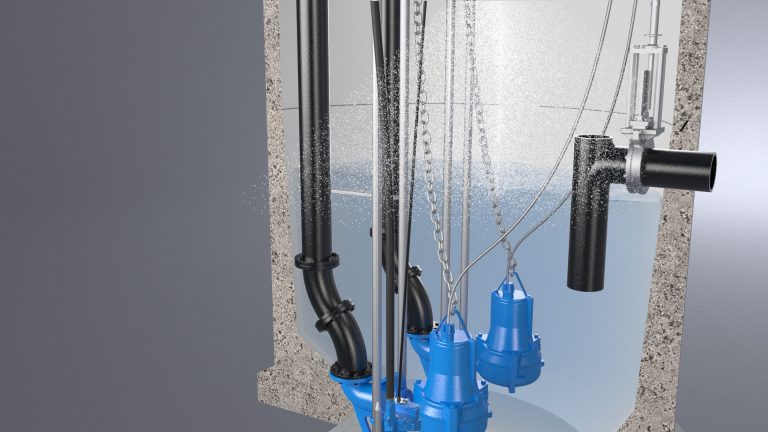 The liquid phase
This increases the dissolved oxygen levels, reducing downstream hydrogen sulphide and sulphuric acid creation.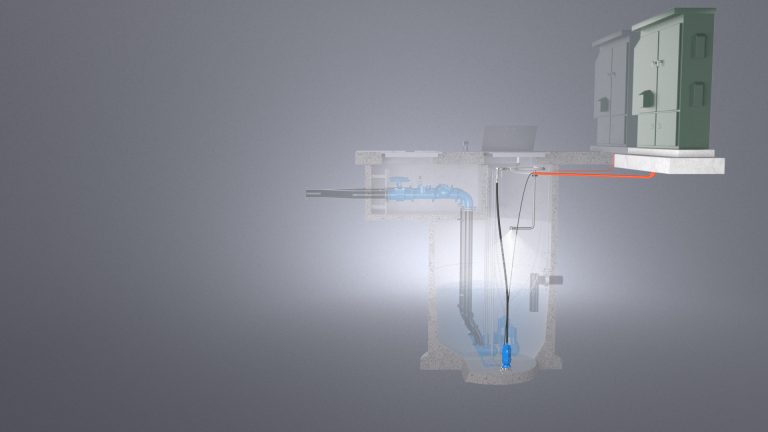 A greener solution
OdoZone creates water and oxygen as a by-product, assisting in the further reduction of odour and corrosion.


Odour Control Services Overview
Aquatec's end-to-end service for odour control systems includes:
Onsite consultation
System evaluation
Odour Modelling
Feasibility Studies
System Design
Project Management
System Delivery & Installation
Electrical Automation, Controls & Monitoring
Ongoing Training & Support
Media Replacement Strategies
Supply and installation of supporting infrastructure (including fibreglass chambers, structural sealed odour covers, platforms, accessways, fans and pipework)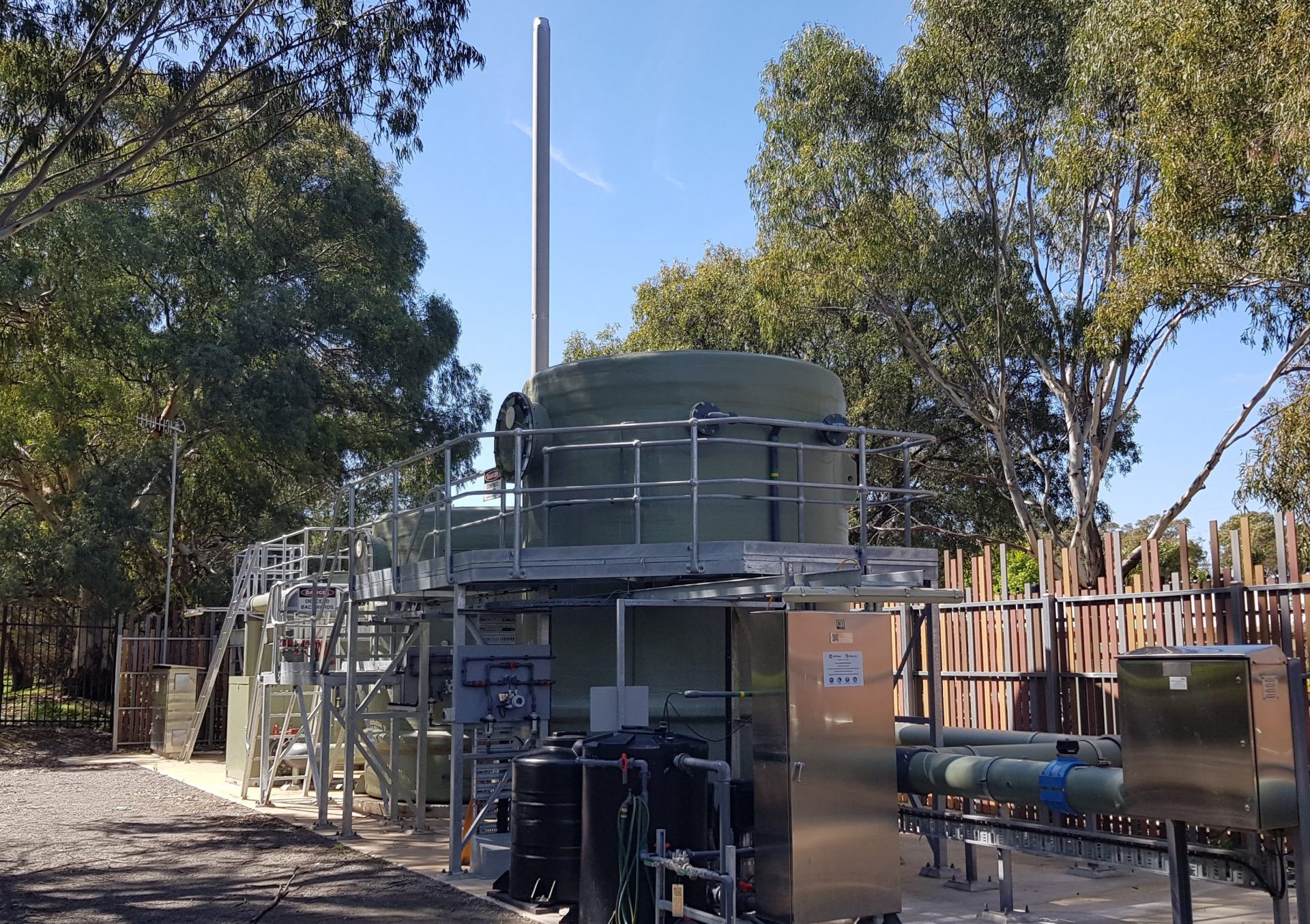 Related Products
Aquatec offers a wide range of related products which work seamlessly together to enhance your project.
Pump Stations
Aquatec concrete pump stations are structurally engineered to deliver on individual project specifications, operational requirements and site conditions.
View More


Headquarters
2 Provincial Crescent,
Shepparton, VIC 3630
Production Facility
56-60 Florence Street,
Shepparton, VIC 3630
Level 1, 55 Southbank Boulevard
Southbank, VIC 3006
Level 6, 10 Herb Elliott Ave
Sydney Olympic Park, NSW 2127
Unit 5, 31 Yilen Close,
Beresfield, NSW 2322
34 Kurzok Pl,
Richlands, QLD 4077

37-43 Brodie Road,
Lonsdale, SA 5160
Perth
Canning Vale, WA 6155
52 Orbell Street, Sydenham,
Christchurch 8023, New Zealand
Auckland
40 Onehunga Mall, Onehunga,
Auckland 1061, New Zealand