Aquatec designs and manufactures innovative odour control solutions for a range of sewer treatment applications across Australia and New Zealand.
Aquatec's OdoZone system uses revolutionary ozone technology to remove odour at its source within pump stations and sewer mains.
Aquatec partners with BIOREM Technologies to design and construct high-end, biological odour control systems and infrastructure for projects across Australia.
Select a product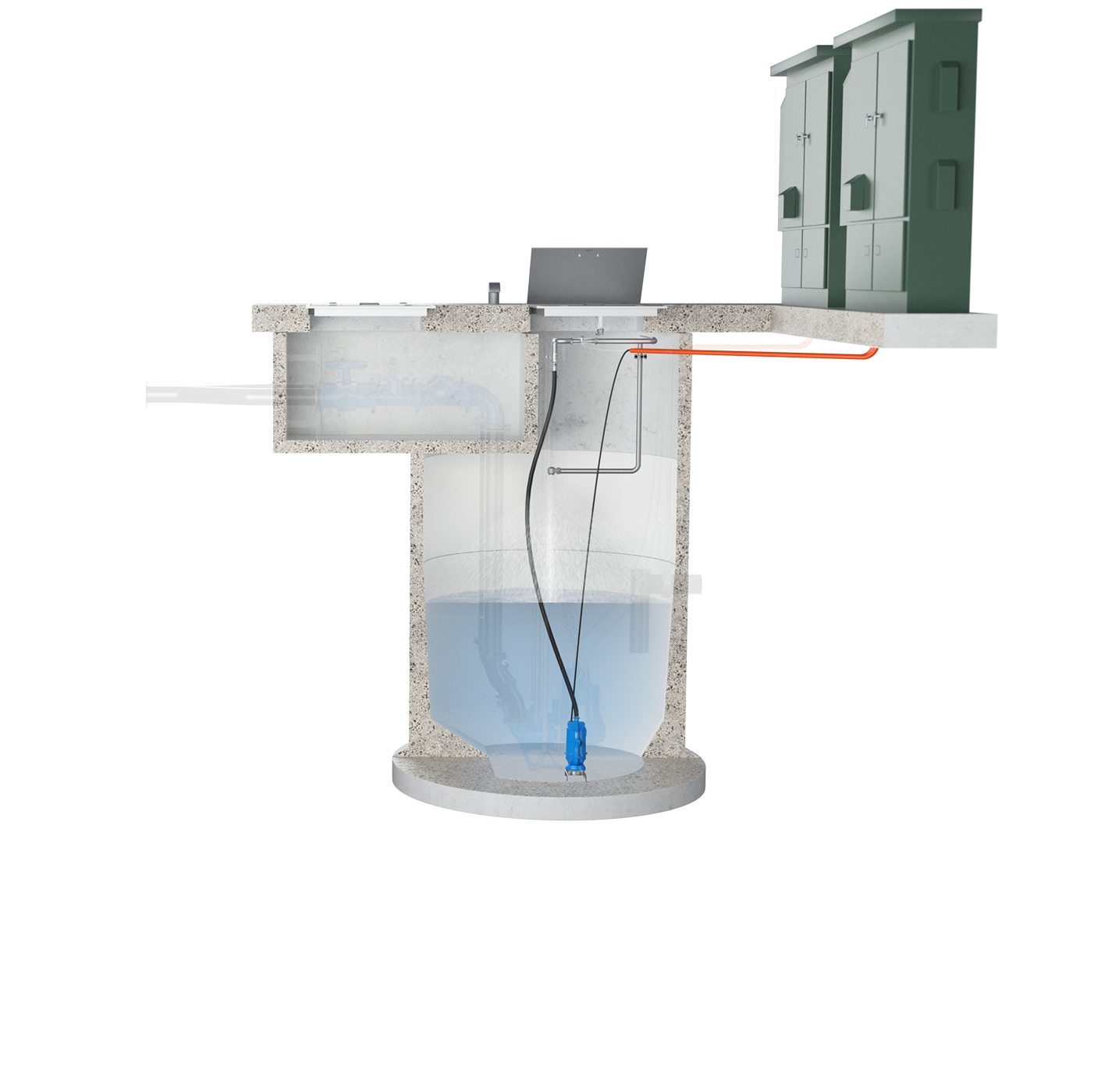 Ozone Treatment
OdoZone is an intelligent and environmentally conscious odour control system that treats odour at its source and reduces the risk of corrosion, ideal for network sewer pump stations.
Select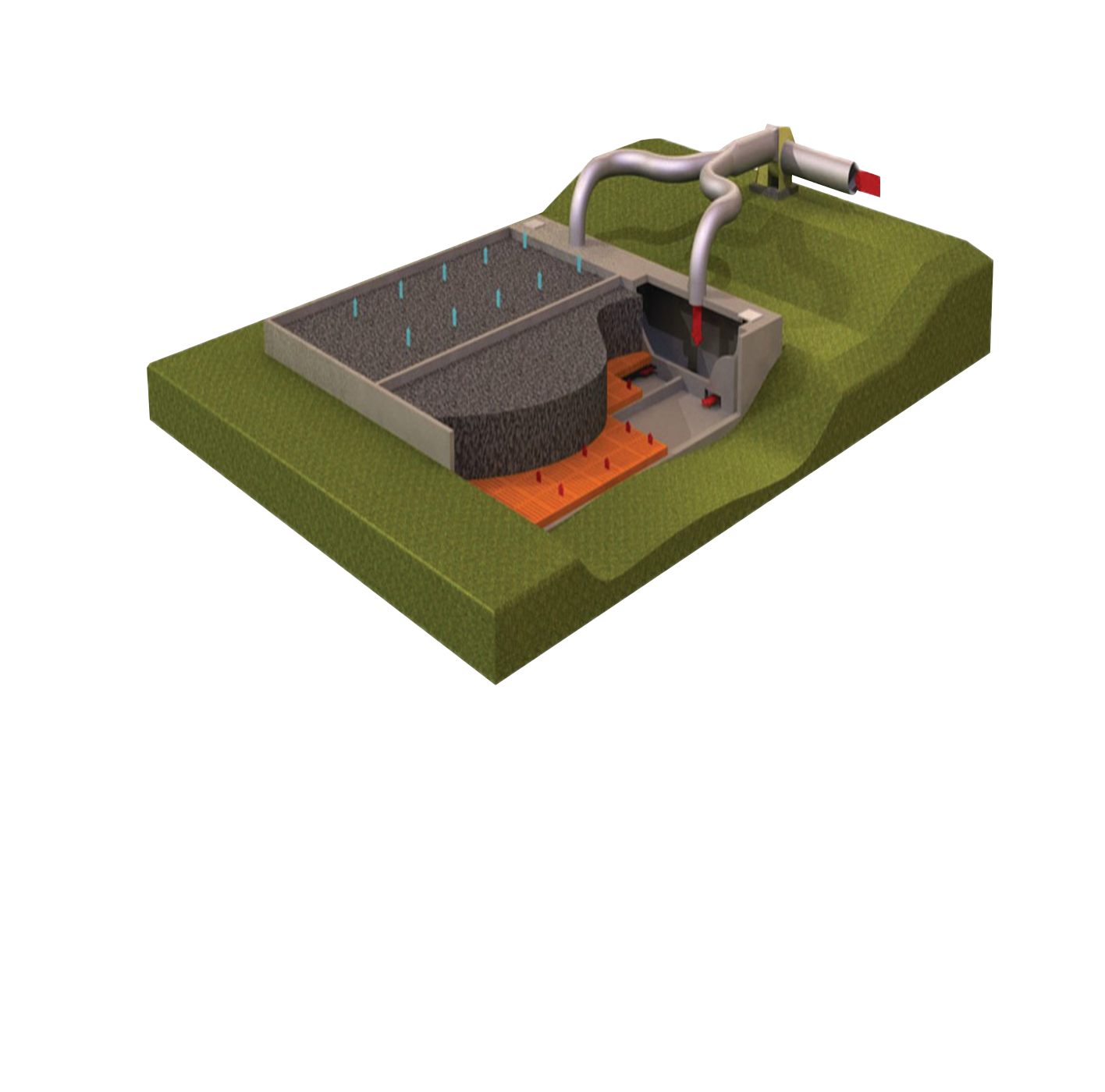 Biological Filtration Treatment
Select
Biological Filtration Treatment
Aquatec's custom biological systems target and remove Hydrogen Sulfide (H2S), Volatile Organic Compounds (VOCs) and hazardous air pollutants (HAPs). These are designed and configured to suit a variety of applications, particularly wastewater treatment plants and large sewerage pump stations.
Select
Revolutionising odour and corrosion control
By creating oxygen and ozone on demand, Aquatec's OdoZone system holistically treats the cause of odours within sewer pump stations, protecting wastewater infrastructure from corrosion. This provides an extremely efficient, small-footprint odour control solution which saves costs and removes risks associated with chemical dosing systems.This ground-breaking technology circulates the wastewater in the wet well to break down fats, oils and greases while drawing in ozone to target and break down Hydrogen Sulfide (H2S), ammonia and organic compounds. The user-friendly control interface allows you to remotely adjust the dosing rates across the day with real-time data to maximise the efficiency of the unit and minimise power usage.
Australia and New Zealand's leading Odour Control System
Our team regularly provides customised odour control solutions for a range of network sewer pump stations and sewer treatment plants across Australia and New Zealand. We treat each project individually and understand that no two solutions are the same. With offices in Melbourne, Adelaide, Shepparton, Brisbane, Sydney, and Christchurch, our team bring expert knowledge and can assist with your odour control requirements. For more information please contact our specialist team today.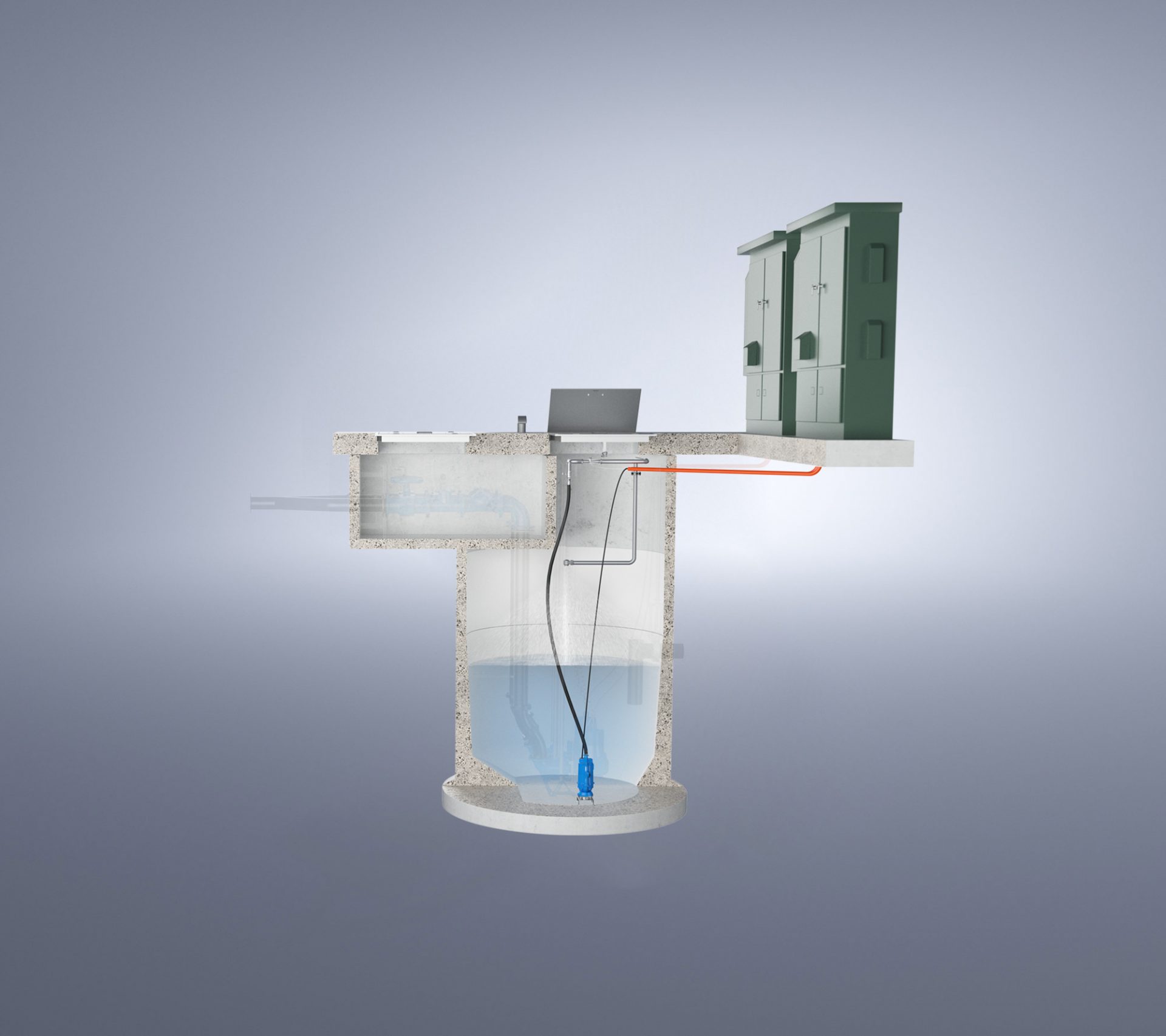 Designed for pump stations and rising mains
OdoZone is designed to work seamlessly in conjunction with new and existing pump stations and rising mains. Unlike alternative systems that mask odours using potentially hazardous chemicals, the fully automated OdoZone draws oxygen from the ambient air to eliminate odour at the source and reduce corrosion.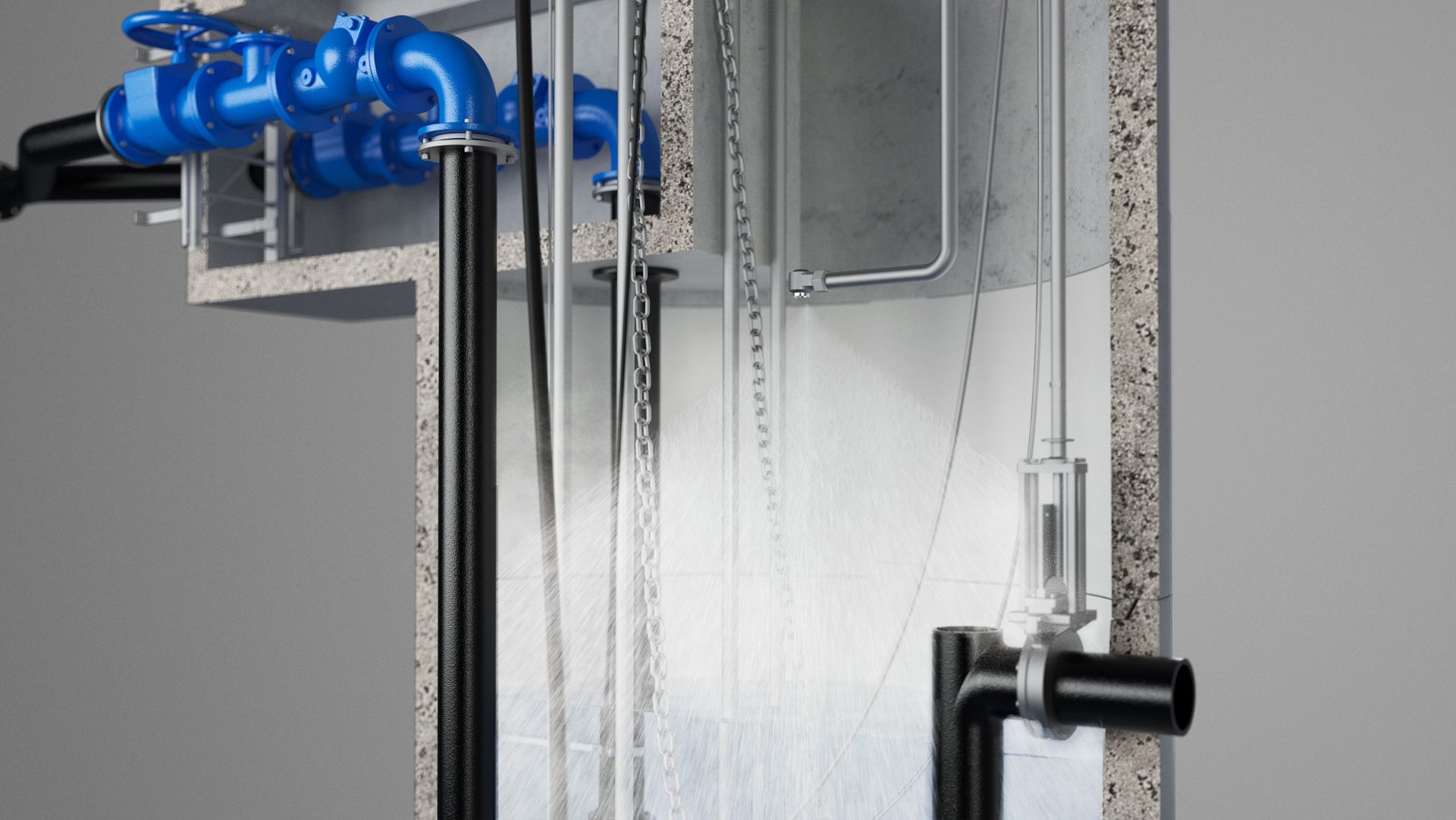 Reducing harmful odours at scale
Aquatec are the sole Australian distributors for BIOREM Technologies in Canada, a global leader in environmental systems with over 30 years of experience and 1,400 projects successfully delivered worldwide. With the support of an industry-leading team comprising biological, chemical, environmental and mechanical engineers and scientists, Aquatec are able to deliver superior, end-to-end chemical and biological solutions to effectively and reliably control and remove odour and corrosion at treatment plants, sewer mains and other wastewater infrastructure.
Our suite of unique biofilters, biotrickling filters and more range from pre-packaged units to large scale, modular fibreglass reactors, allowing multiple systems to be combined to operate together to meet substantially higher air flows.


Product features
Aquatec's biological odour control systems provide significant benefits in both minimising environmental impact and reducing costs. Our biofiltration technology provides long-term, permanent solutions for minimising odours. We guarantee the performance of the system to specific project requirements, including up to 99.5% removal of H2S (hydrogen sulphide). The engineered media used within these filters has a 20 year life expectancy, and Aquatec offer a 10 year warranty.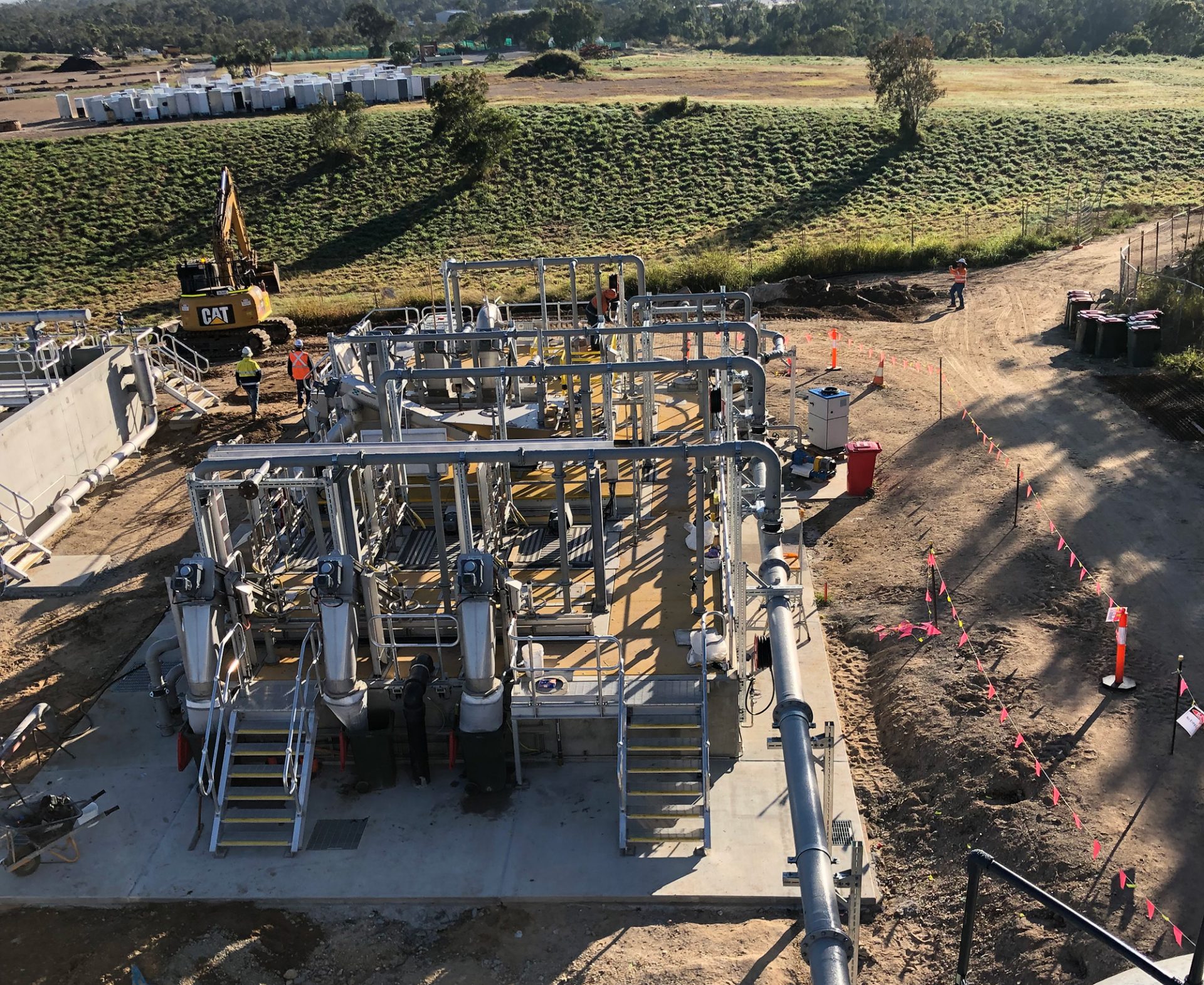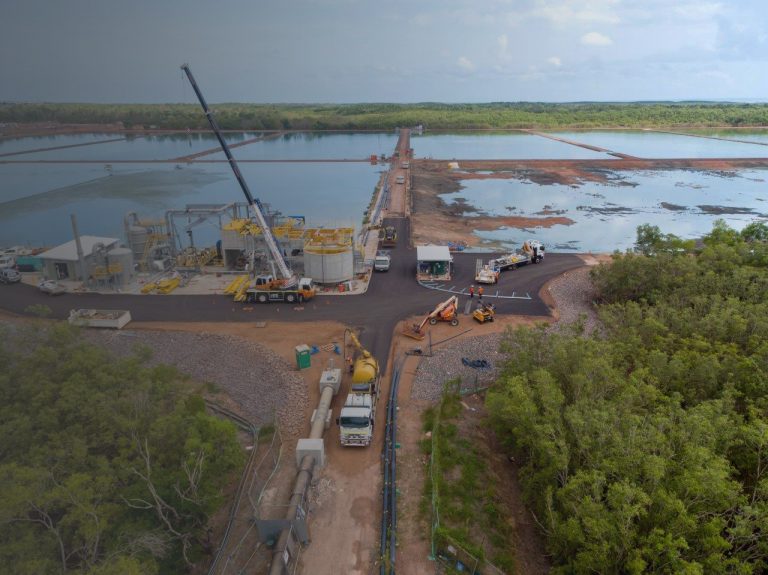 Aquatec provides biological solutions for the removal of all complex odour types.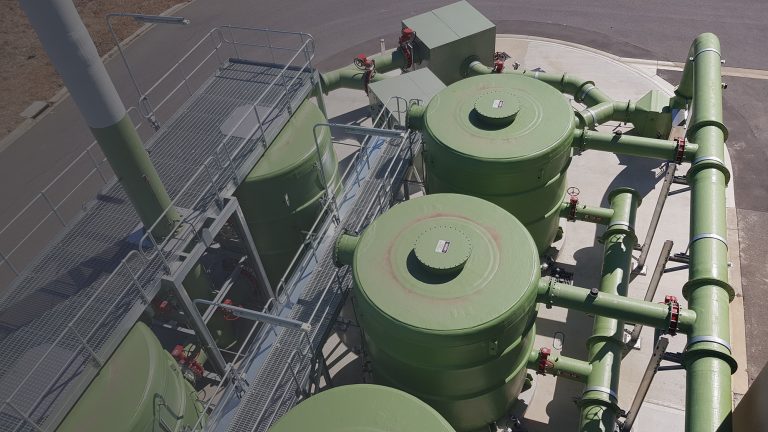 Aquatec's Biotrickling Filters are designed for demanding applications of high concentrations of H2S or other water soluble compounds.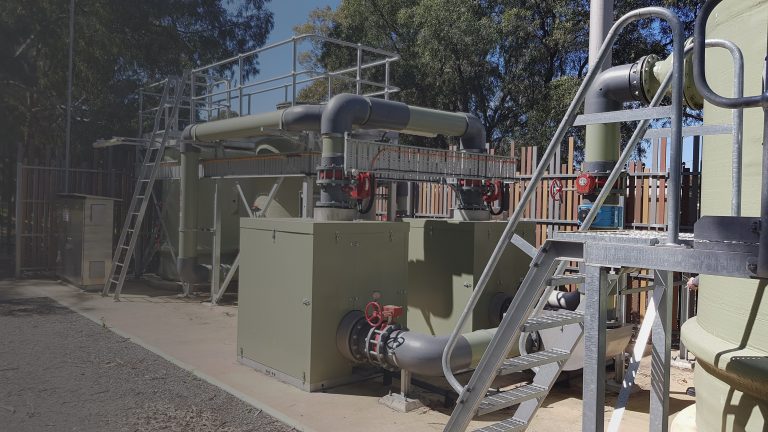 Aquatec's Active Carbon systems are used in stand-alone treatment applications as well as providing a final polishing stage on a biological filtration system.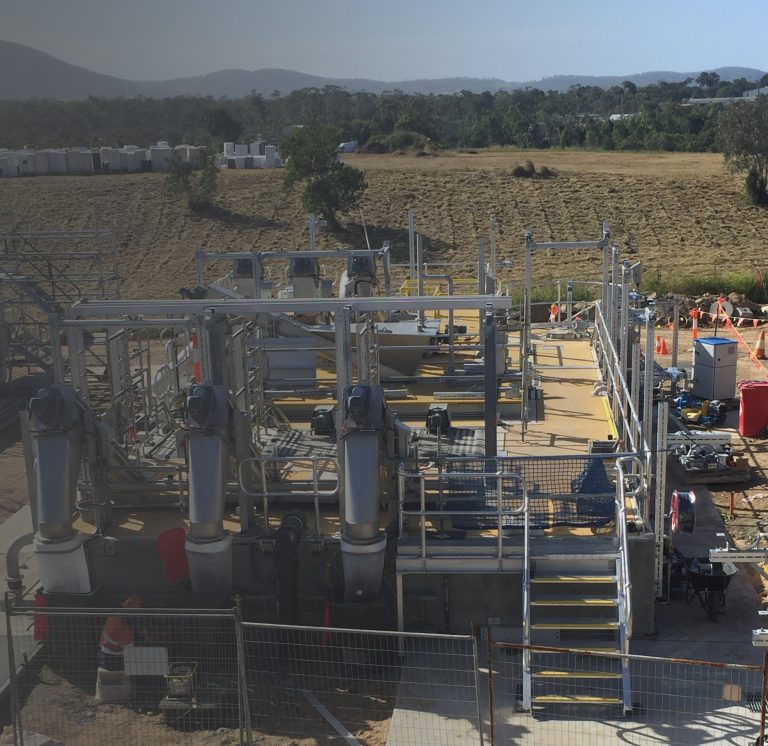 Aquatec provide robust and cost effective solutions to complex municipal wastewater odours by combining our biotrickling, biofilter and activated carbon technologies.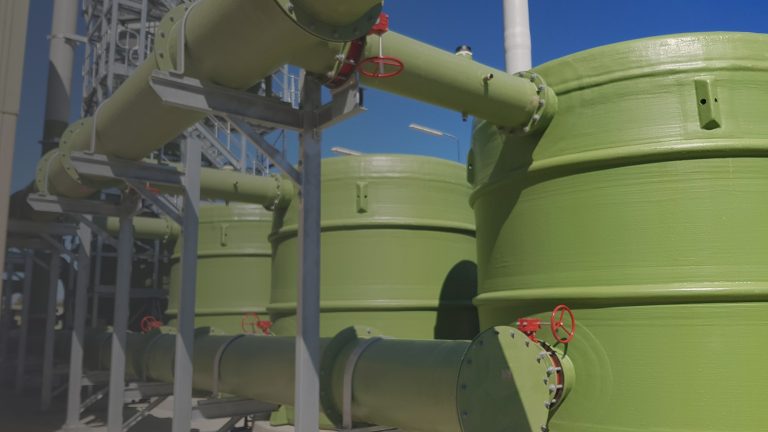 We design proven biogas conditioning systems to protect your equipment from the damaging effects of H2S, siloxanes and VOCs.


Intelligent and environmentally conscious
Aquatec's OdoZone System holistically treats odour at the source and reduces the risk of corrosion.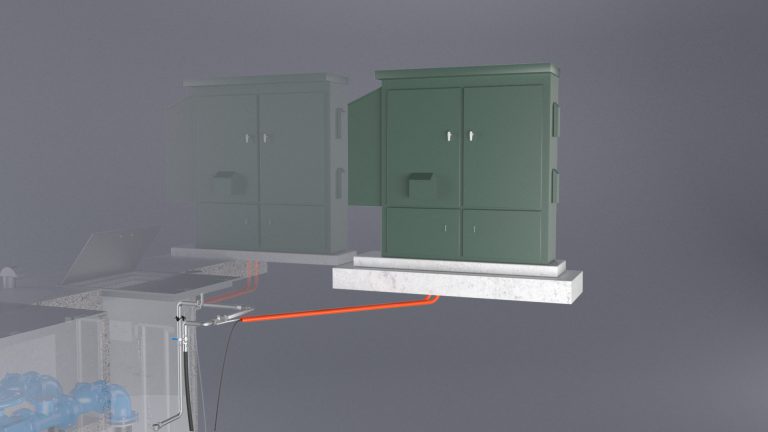 A small footprint
OdoZone eliminates the need for chemical delivery, storage and emergency equipment.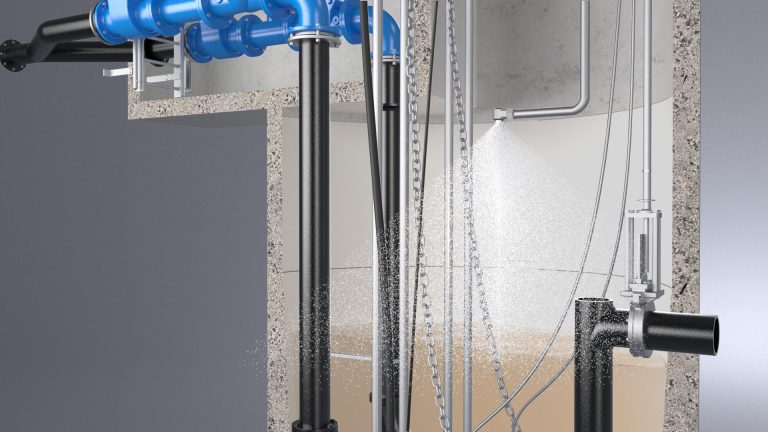 The vapour phase
Treated wastewater is showered into the head space to remove odours and clean the well walls.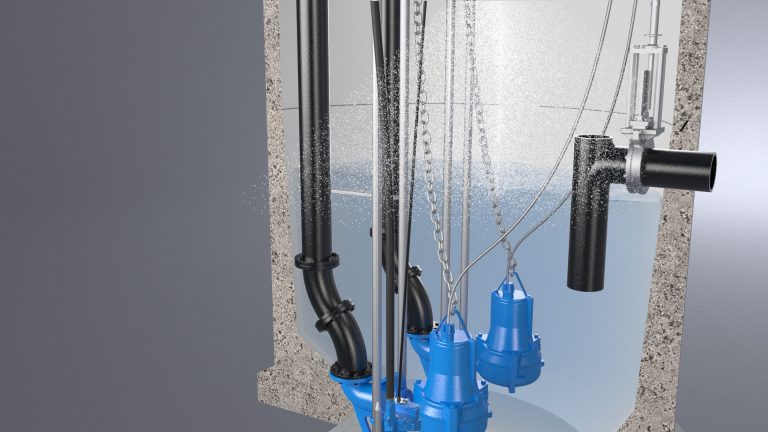 The liquid phase
This increases the dissolved oxygen levels, reducing downstream hydrogen sulphide and sulphuric acid creation.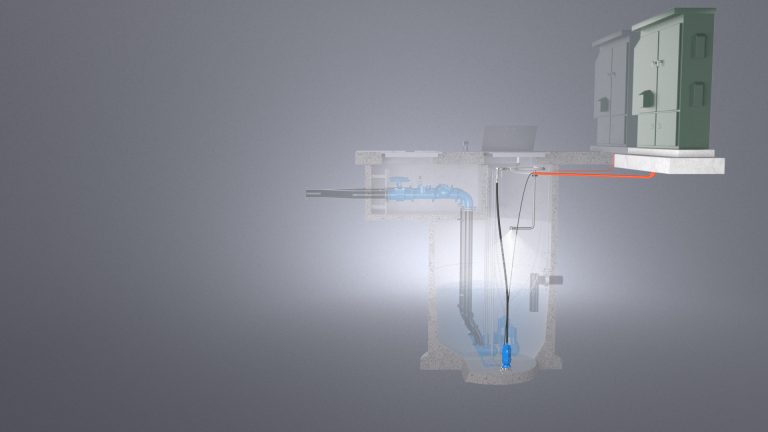 A greener solution
OdoZone creates water and oxygen as a by-product, assisting in the further reduction of odour and corrosion.


Odour Control Services Overview
Aquatec's end-to-end service for odour control systems includes:
Onsite consultation
System evaluation
Odour Modelling
Feasibility Studies
System Design
Project Management
System Delivery & Installation
Electrical Automation, Controls & Monitoring
Ongoing Training & Support
Media Replacement Strategies
Supply and installation of supporting infrastructure (including fibreglass chambers, structural sealed odour covers, platforms, accessways, fans and pipework)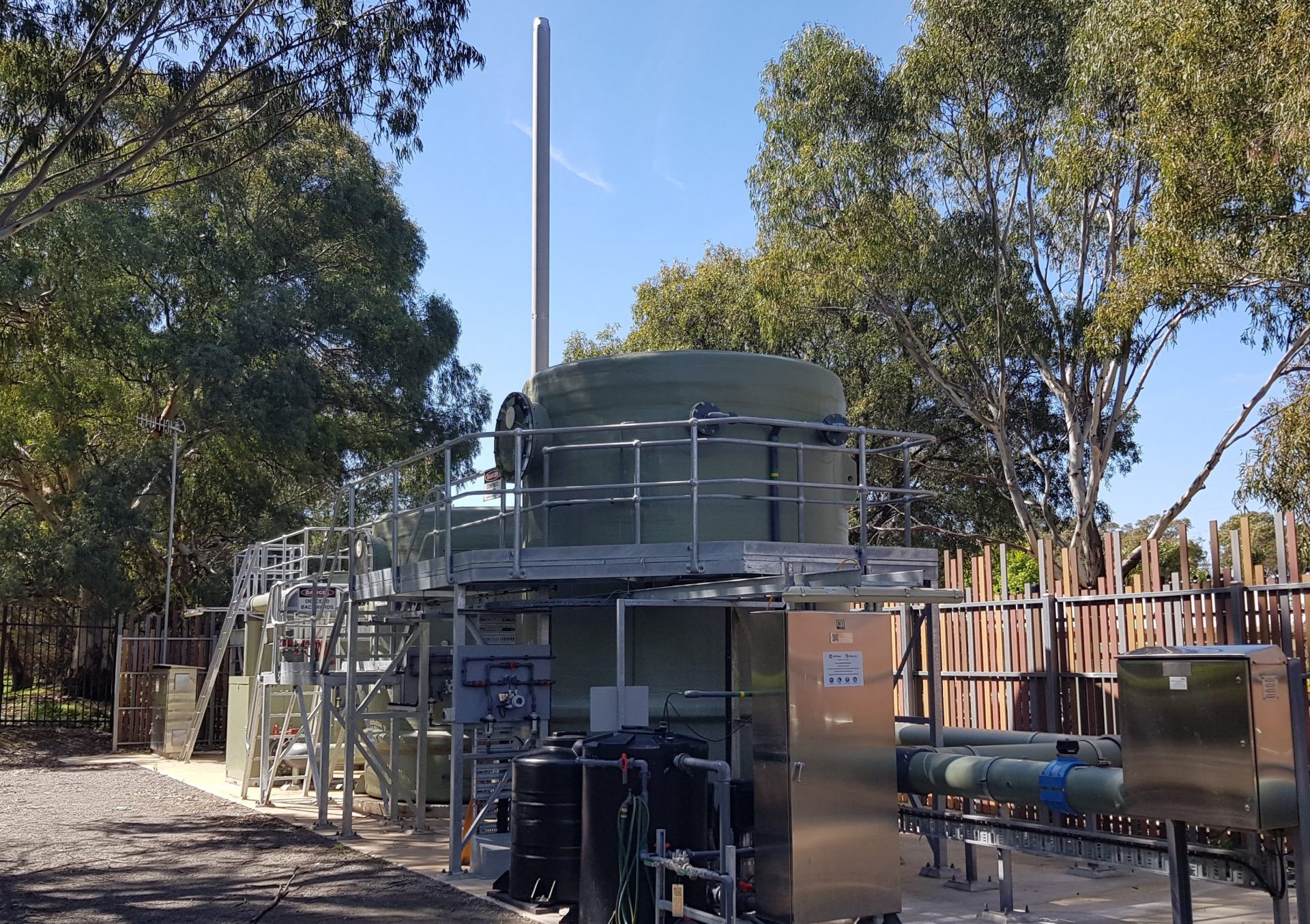 Related Products
Aquatec offers a wide range of related products which work seamlessly together to enhance your project.
Pump Stations
Aquatec concrete pump stations are structurally engineered to deliver on individual project specifications, operational requirements and site conditions.
View More


Headquarters
2 Provincial Crescent,
Shepparton, VIC 3630
Melbourne
Level 1, 55 Southbank Boulevard
Southbank, VIC 3006
Sydney
Lvl 1, Suite F, Octagon Building
110 George Street,
Parramatta, NSW 2150
Brisbane
34 Kurzok Pl,
Richlands, QLD 4077

Adelaide
37-43 Brodie Road,
Lonsdale, SA 5160
Christchurch
52 Orbell Street,
Christchurch, NZ 8023