To support Waters Excavations in completing a large sewer upgrade in Dareton NSW for Wentworth Shire Council, Aquatec designed and constructed a fibreglass pump station to ensure the project was delivered safely, efficiently and cost-effectively.
Innovative solutions to environmental challenges
In 2019, Wentworth Shire Council commenced a significant wastewater rationalisation project for the rural towns of Dareton and Wentworth, located in south-west New South Wales. The Dareton infrastructure upgrade involved installation of a new sewer rising main 5 kilometres long, a gravity sewer extension, demolition of the existing treatment plant, and installation of a sewer pump station to service future growth in the area.
Waters Excavations were awarded the contract and partnered with Aquatec to design, construct and deliver a heavy-duty one-piece fibreglass pump station as an alternative to a concrete cast in-situ product. This not only ensured that the project was completed on time and within budget, but also reduced the health and safety risk of working in a deep excavation close to a roadway with groundwater present.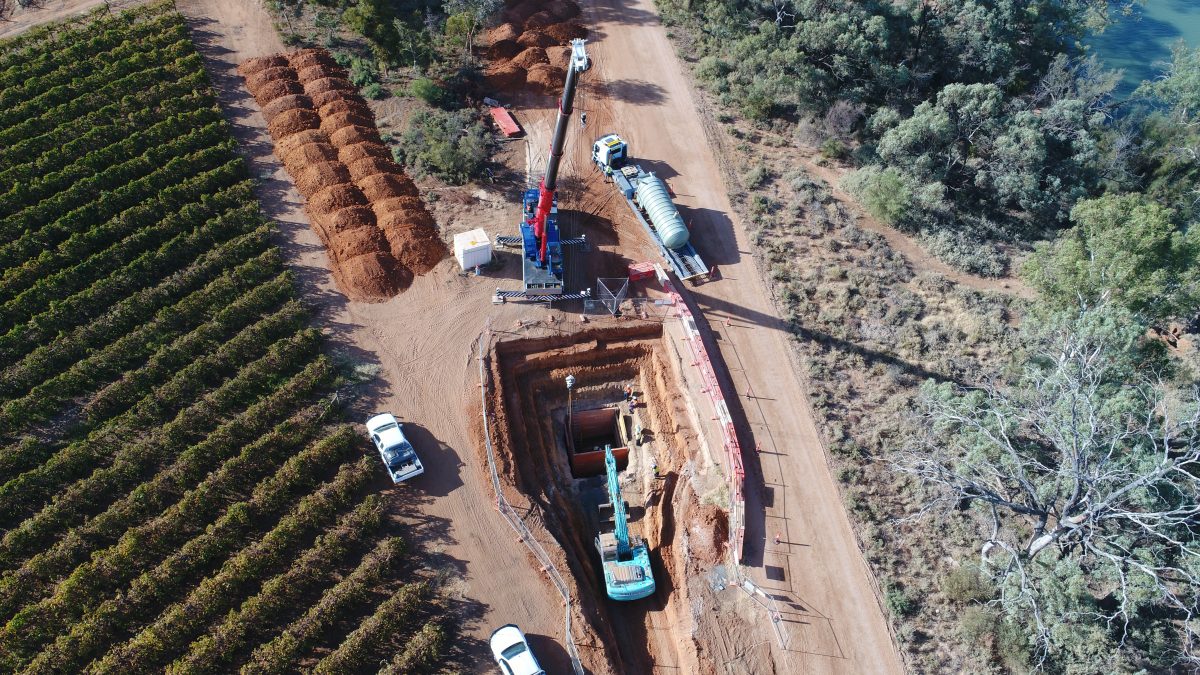 "After researching previous projects where Aquatec had provided similar products, it became apparent that Aquatec's product was well suited for our intended application. With the installation being close to a roadway, the use of a one-piece pre-formed product reduced the time required to work within an area of deep excavation, in lieu of a concrete product being used in this situation."
— Duncan Pye, Project Manager, Waters Excavations
Meeting and exceeding local government expectations
When assessing options for the sewer pump station, Aquatec's tender response stood out to Waters Excavations and Wentworth Shire Council as a complete, engineered solution.
The most important factors on this project for Wentworth Shire Council were the quality of the proposal offered, the timeframe in which it could be delivered, the overall cost savings, and the attractive health and safety advantages. Aquatec's end-to-end solution satisfied all four requirements.
The wastewater infrastructure upgrade, now nearing completion, has been executed seamlessly with no disruption to existing landowners or the surrounding environment, ensuring that the region now has capacity for future residential and commercial developments for years to come.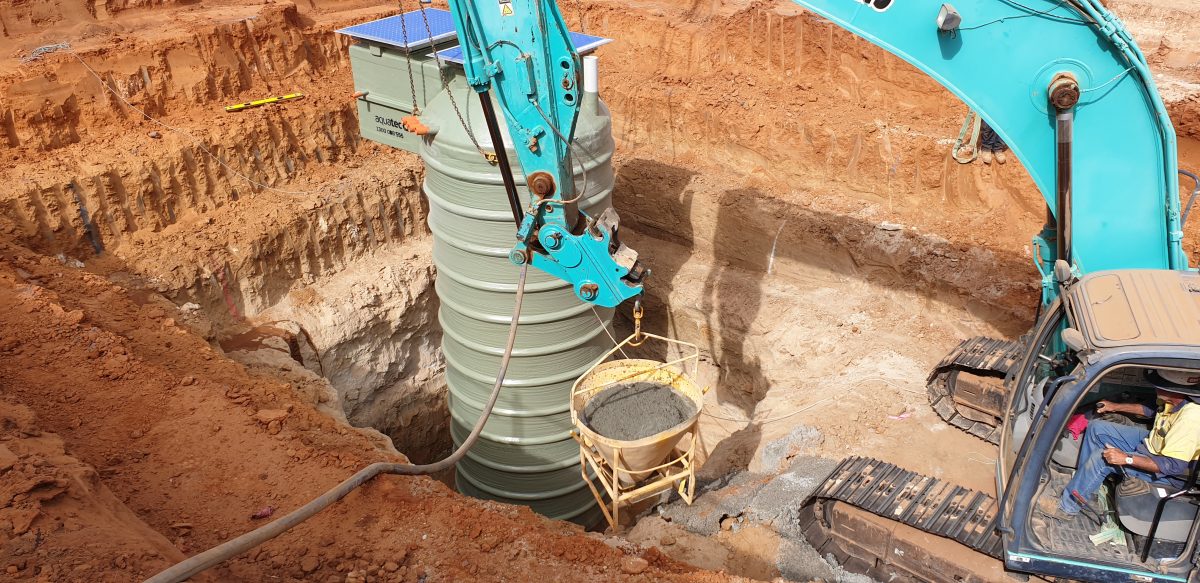 End-to-end design and construct service
Aquatec's scope of works on this project included the design and construction of a WSAA approved, one-piece 2.2m diameter x 7.25m deep heavy duty fibreglass pumping chamber, complete with dual heavy duty submersible pumps, integral valve chamber, and mechnical fit out including all required valves. All inlets and outlets were pre-moulded into the vessel during manufacture for ease of connection on site by Waters Excavations.
Aquatec designed and constructed a free-standing switchboard to control the pump station, thus providing an end-to-end solution of design, civil, mechanical and electrical works, with Aquatec technicians attending site to assist with the civil installation and full commissioning of the project.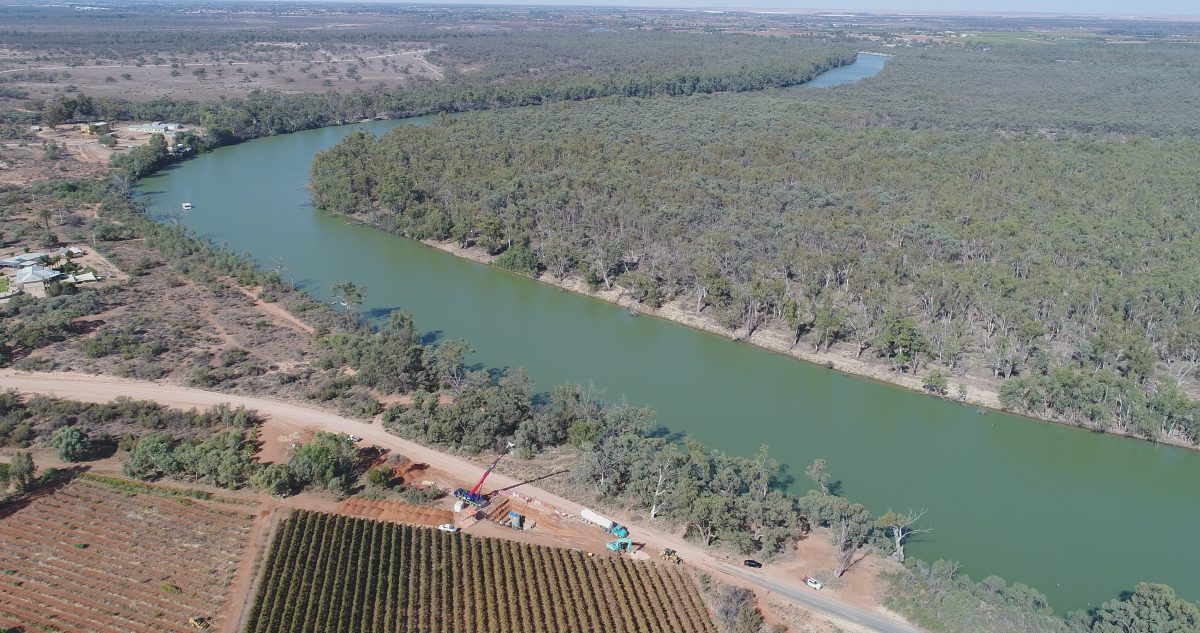 "Aquatec provided experienced personnel who were easy to deal with and had a vast knowledge of their product. As our installation was located in a regional area, coordination/communication with Aquatec for deliveries and installation was exceptional. We would definitely engage Aquatec for further similar works and highly recommend them to anyone requiring similar services."
— Duncan Pye, Project Manager, Waters Excavations