The Wellcamp Airport and Business Park, located 15km west of Toowoomba, is the largest privately-owned public airport in Australia.
Design for a growing development
Owned and operated by Wagners, Wellcamp Airport and Business Park consists of a significant airport terminal and more than 250 industrial lots.
Wagners required a system that would suit the periodic staging of the site's development. The system also needed to be uniform across the entire site while also allowing for flexibility to collect various peak flow rates from different industries. Aquatec's approach brought together multiple systems for an integrated and intelligent solution.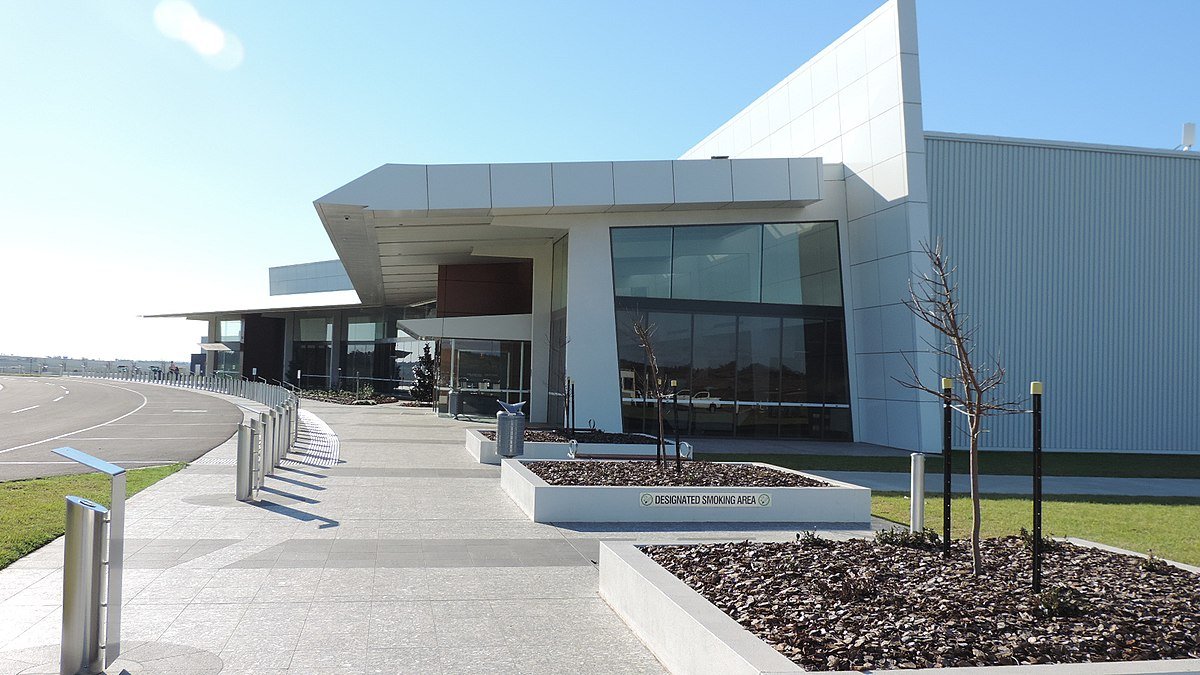 The benefits of our pressure sewer
An Aquatec pressure sewer was the ideal solution for this application, as it provides a number of clear benefits:
Lower up-front capital costs compared to gravity for the developer
Pipework which only requires shallow digging, eliminating deep trenching
The whole development can be staged to suit slow-lot fulfillment
The system has been designed to be added to as the development grows
A fully sealed network which eliminates infiltration and reduces peak loadings at the treatment plant.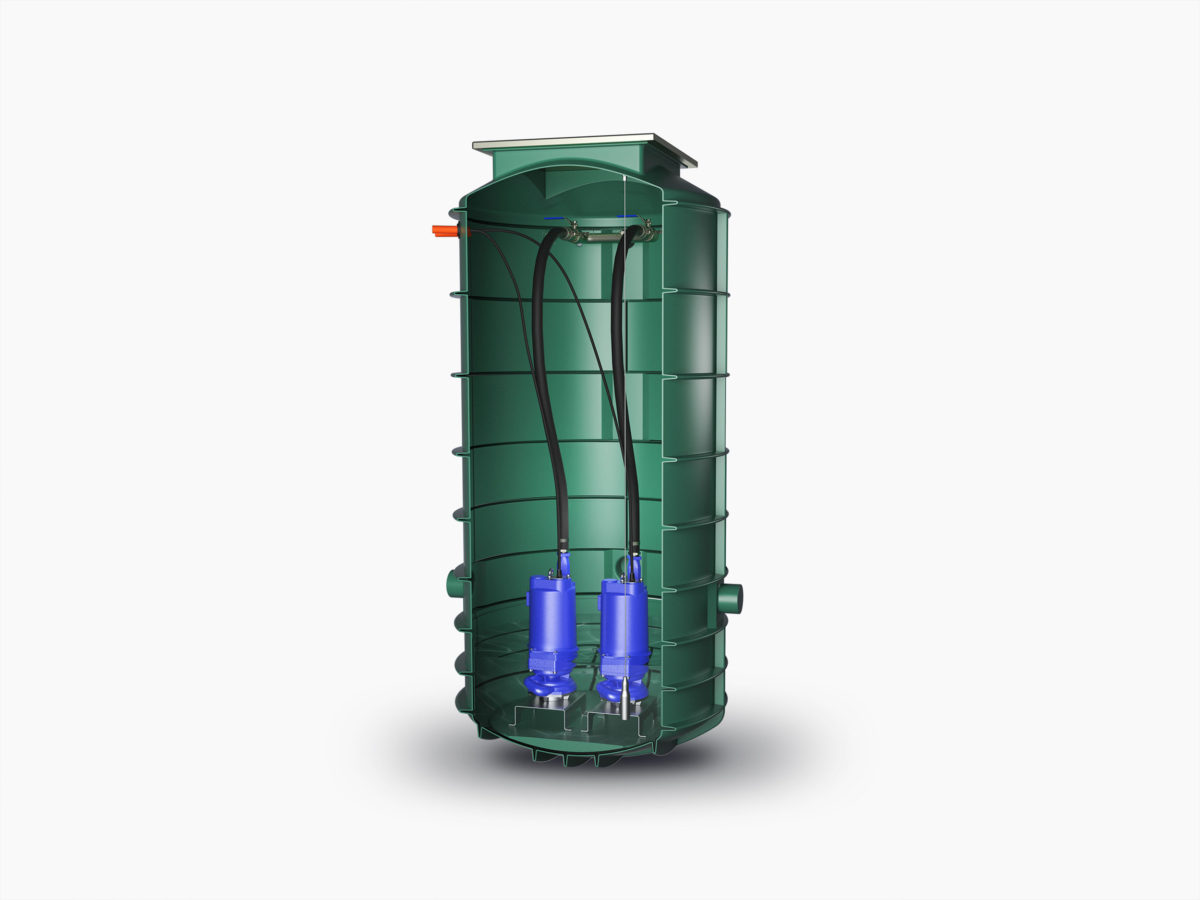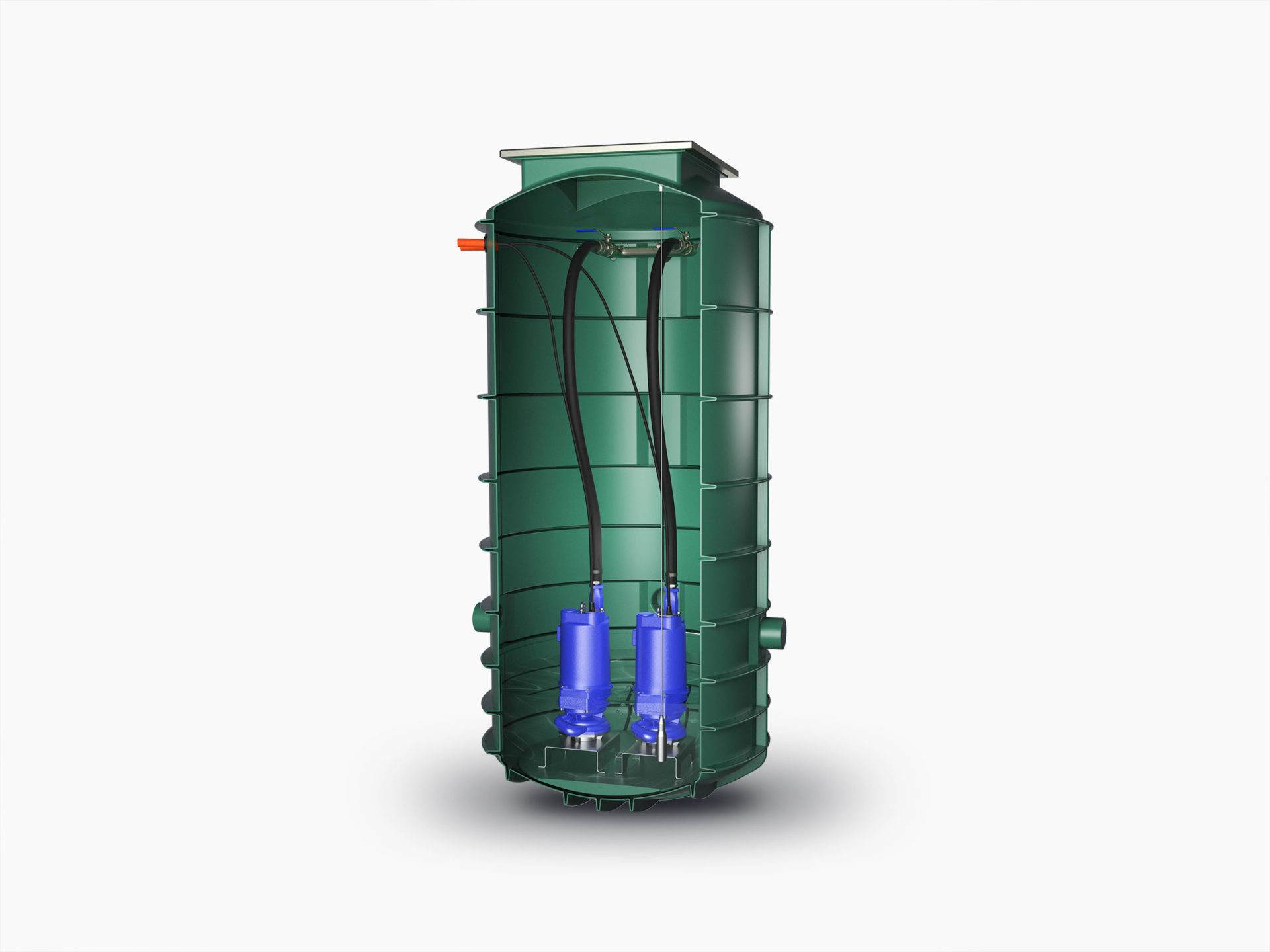 A customised solution
Our solution included the design, supply and delivery of pressure sewer pump stations, required storage vessels and reticulation valves. The airport terminal has two Duplex pump stations and storage vessels installed that provide additional retention.
We individually designed and constructed custom-built pressure sewer pump stations for the staged business park lots and buildings as the development grows, employing the Aquatec OGP+ commercial grinder pumps.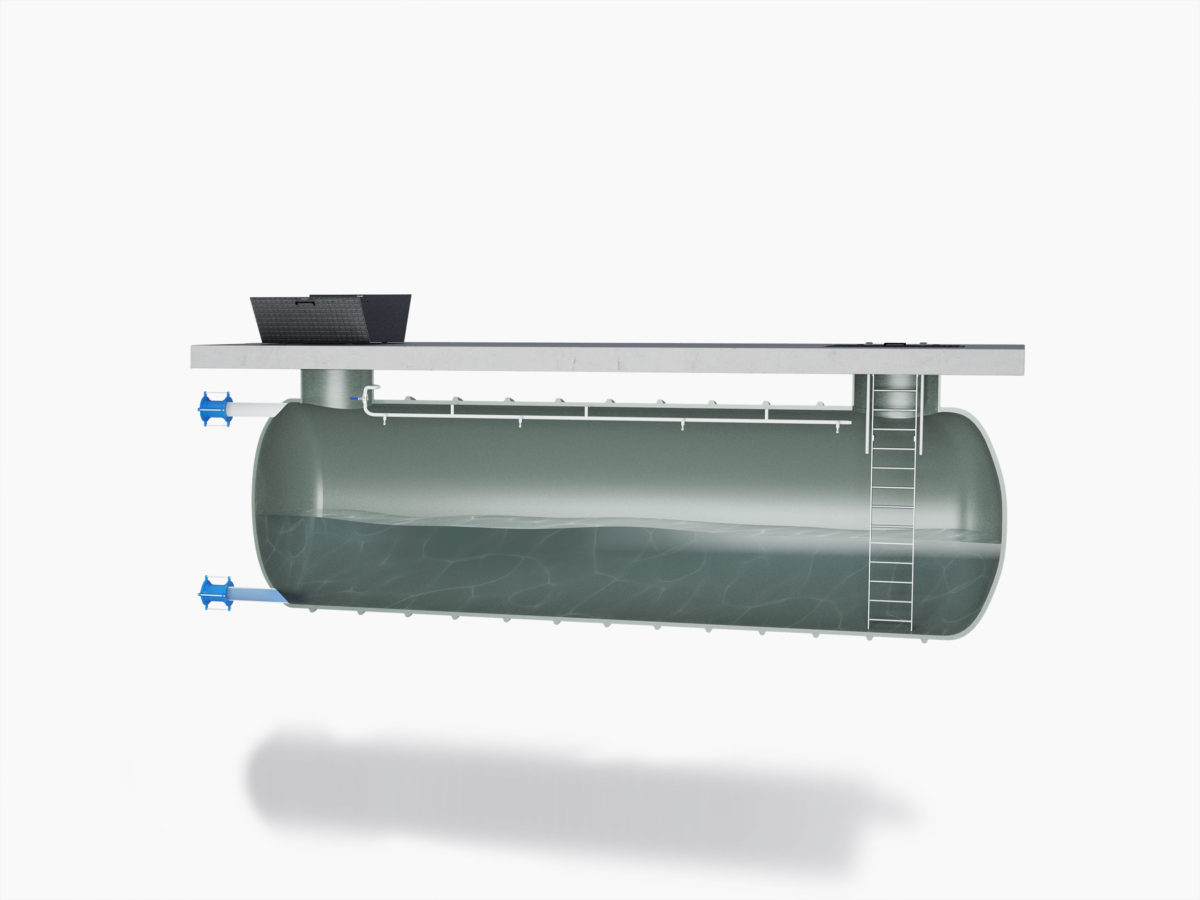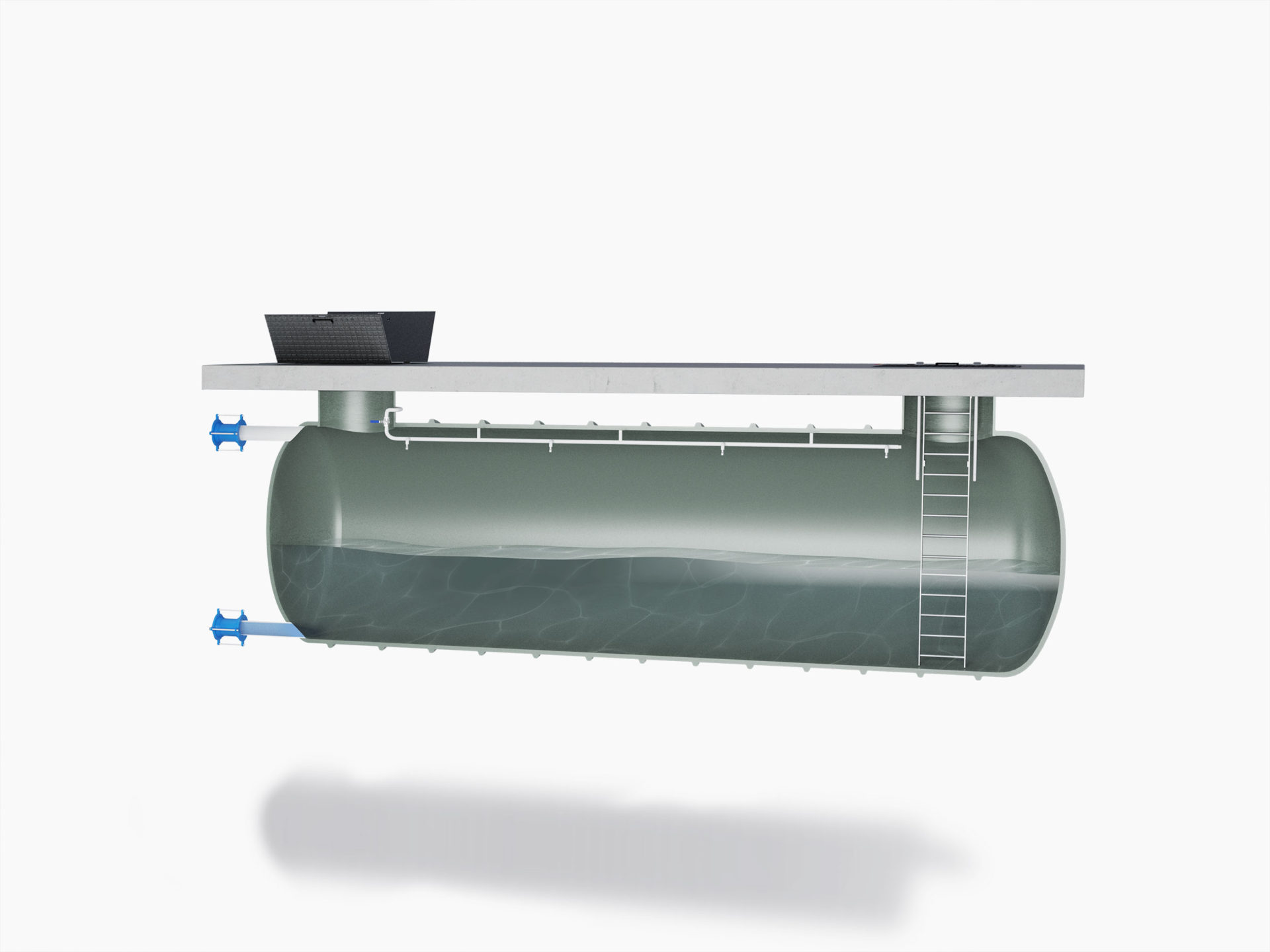 "The pressure sewer gave us the flexibility to be able to stage the project over time and save upfront capital costs. Aquatec worked closely with our consulting engineers to ensure the system met the requirements of our development and ongoing service requirements. Aquatec worked with us throughout the project, ensuring it was a seamless process and have been supportive in all queries we have had. We found them good to partner with and look forward to working with them on future projects."
— Denis Wagner, Director, Wagners