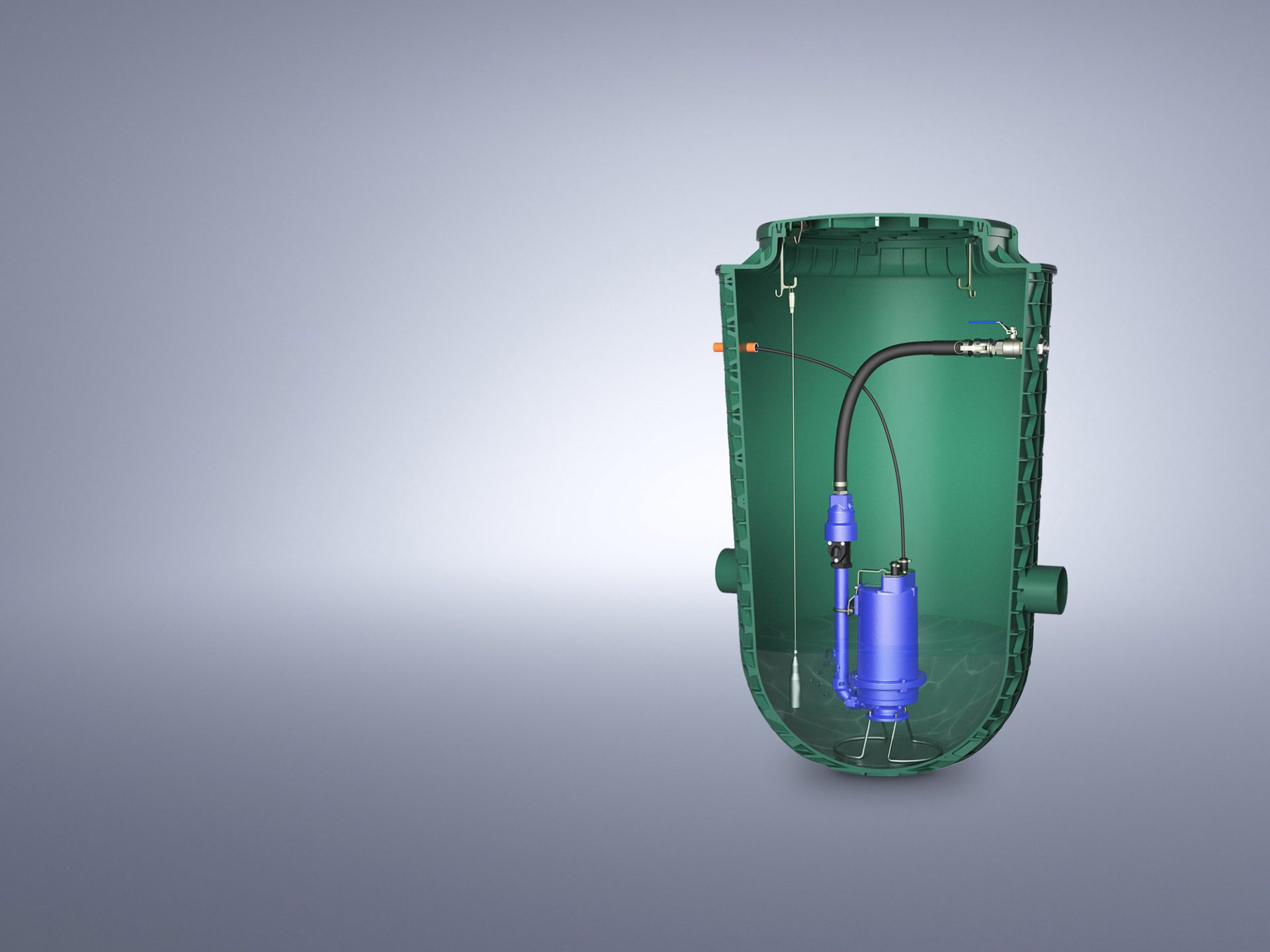 Pressure Sewer System Design
Aquatec is Australasia's number one provider of customised end-to-end pressure sewer systems. Economically designed, our sewer systems come with a domed base. This forces solids into the cutter of the pump, eliminating the potential for solids build up in dead zones and associated odour issues.
Download our brochures below, or get in touch with one of our experts today.
Download File
Brochure Pressure Sewer
Please register to gain access to download files.

Thank you for registering.
Your file will automatically download.