New Zealand's Leading Pressure Sewer & Pump Station Provider
Aquatec designs and manufactures innovative solutions for a range of sewer and waste water treatment applications across New Zealand.
Based in Christchurch, our experienced team of specialist engineers have worked on a number of large scale and local projects across the country to deliver leading water and wastewater solutions.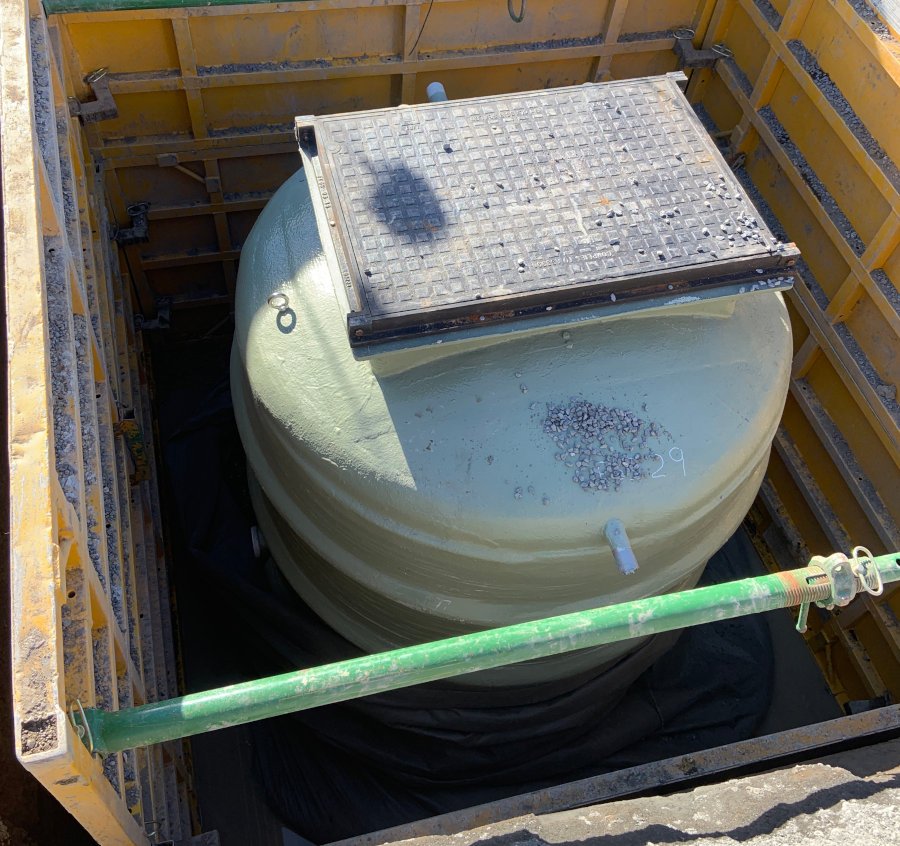 Our Waste Water Solutions
With over 30 years of experience, our team of specialist engineers tailor unique waste water solutions for every project.
We regularly work with businesses and governments across New Zealand's North and South Islands to deliver pump stations, pressure sewer systems, odour control, and fibreglass storage vessels solutions to meet and exceed your individual project needs.Get in touch with our team today to discuss your waste water requirements.

Christchurch Business Development Manager
Michael Blackmore: 0800 756 543