Contact
34 Kurzok Pl,
Richlands QLD 4077, Australia
Open Hours
Mon - Fri:

7am - 5pm

Sat - Sun:

Closed
Brisbane and Queensland's Leading Partner for end-to-end Pump Stations, Storage Vessels, Maintenance Holes, Water and Wastewater Systems, Odour Control & Pressure Sewer Systems
Aquatec manages the full design and construction services for all of our products designing and manufacturing in-house products and services to 100% perfection.
From Pump Stations, Storage Vessels, Maintenance Holes, Water and Wastewater Systems, Odour Control & Pressure Sewers, our team manages every project to align with individual client requirements and specifications, providing water and wastewater through collaboration in innovation. We work closely with leading municipal authorities, developers, consultants, contractors, and plumbers in Brisbane and Queensland, and Australasia. Aquatec has over 30 years of experience working on all sizes of residential and commercial developments and municipal projects.
Some of our recent projects include: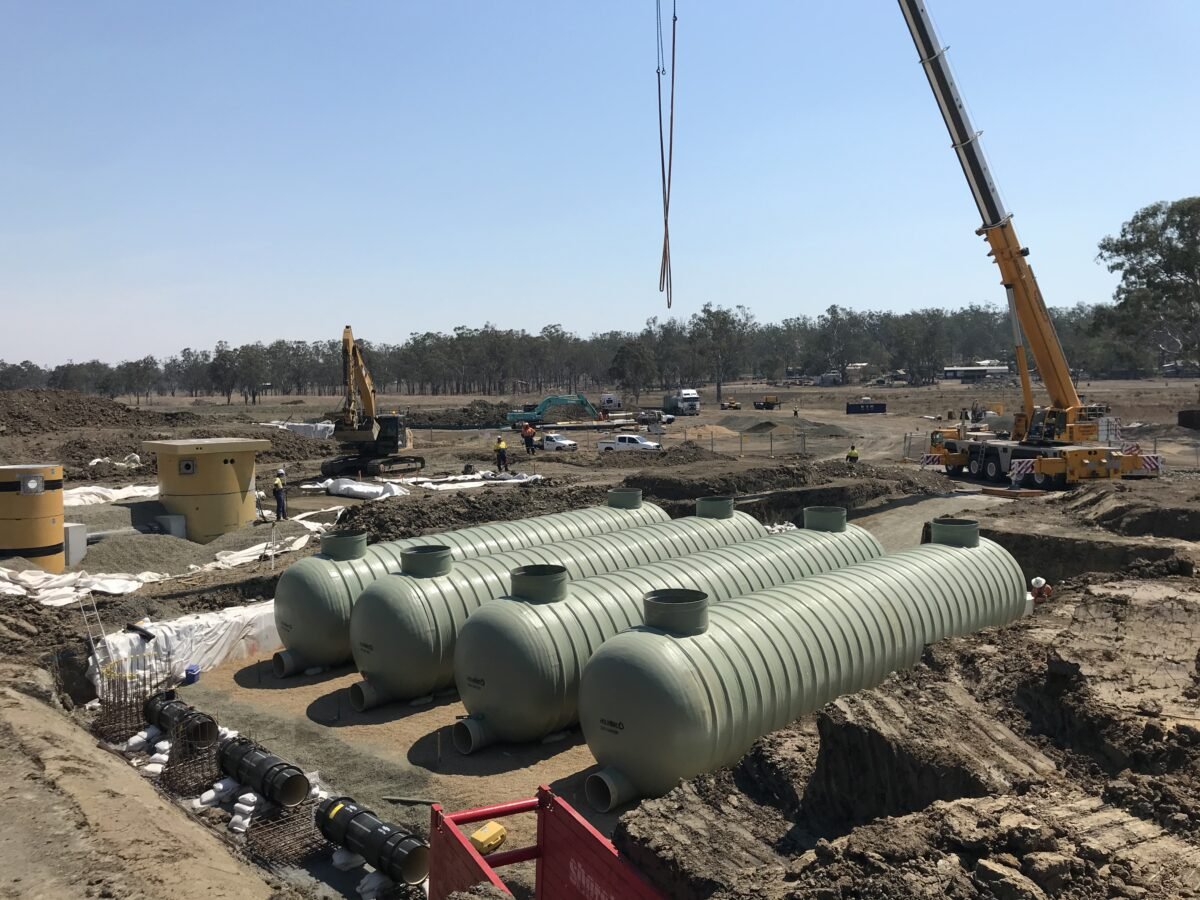 Our Wastewater Experience & Commitment
For over 30 years, Aquatec has been leading the water and wastewater industry with innovative solutions to meet the demands of our clients in challenging and complex projects. From the initial consultation to design, construction, and commissioning, our team of experienced water and wastewater engineers and specialists work closely with stakeholders and partners throughout Queensland and Australasia. This ensures timely delivery and implementation from commencement to handover of each project.
Sales & Business Support QLD
Ellen Brown: 0447 085 084