As part of our commitment to continuous improvement and growth, Aquatec Fluid Systems are pleased to announce two key appointments to our leadership team to kick off 2023.
Edwin Crastha
General Manager Sales (Oceania)
We are excited to welcome Edwin to the team!
Edwin is a seasoned leader with 20+ years' experience in delivering growth in competitive markets by leading teams through several complex projects across infrastructure, construction, mining and oil & gas industry. As a business leader and a qualified engineer, his experience encompasses whole of business management – including strategic planning, revenue and cost management, operational and business strategies – weaving in people, process and technology in the mix.
Edwin is a team-first leader who believes in prioritising the empowerment of people to advance an inclusive and supportive environment at the workplace. He prides himself on his transparent and honest relationship with his team guiding them towards a clear, innovative and unified vision and purpose.
Outside of work, he is a keen fitness enthusiast who loves spending time in the gym and playing sports. He also coaches children at the local basketball and athletics club in Melbourne, which is where he resides with his wife and children.
Russell Butler
General Manager Manufacturing
With our production division expanding, we are also pleased to welcome Russell to our team.
Russell has 25+ years of leadership experience in manufacturing and service-based industries globally, most notably the Asia-Pacific and North America regions.
He is able to optimise business performance and drive growth through a blend of bigger picture thinking with a broad and deep understanding of business operations and profit drivers.
A strategic thinker with a highly analytical mindset that visualises business models in terms of structure, processes, and controls, Russell identifies and validates creative solutions to business challenges. Critically, these skills are combined with an understanding of people and business dynamics.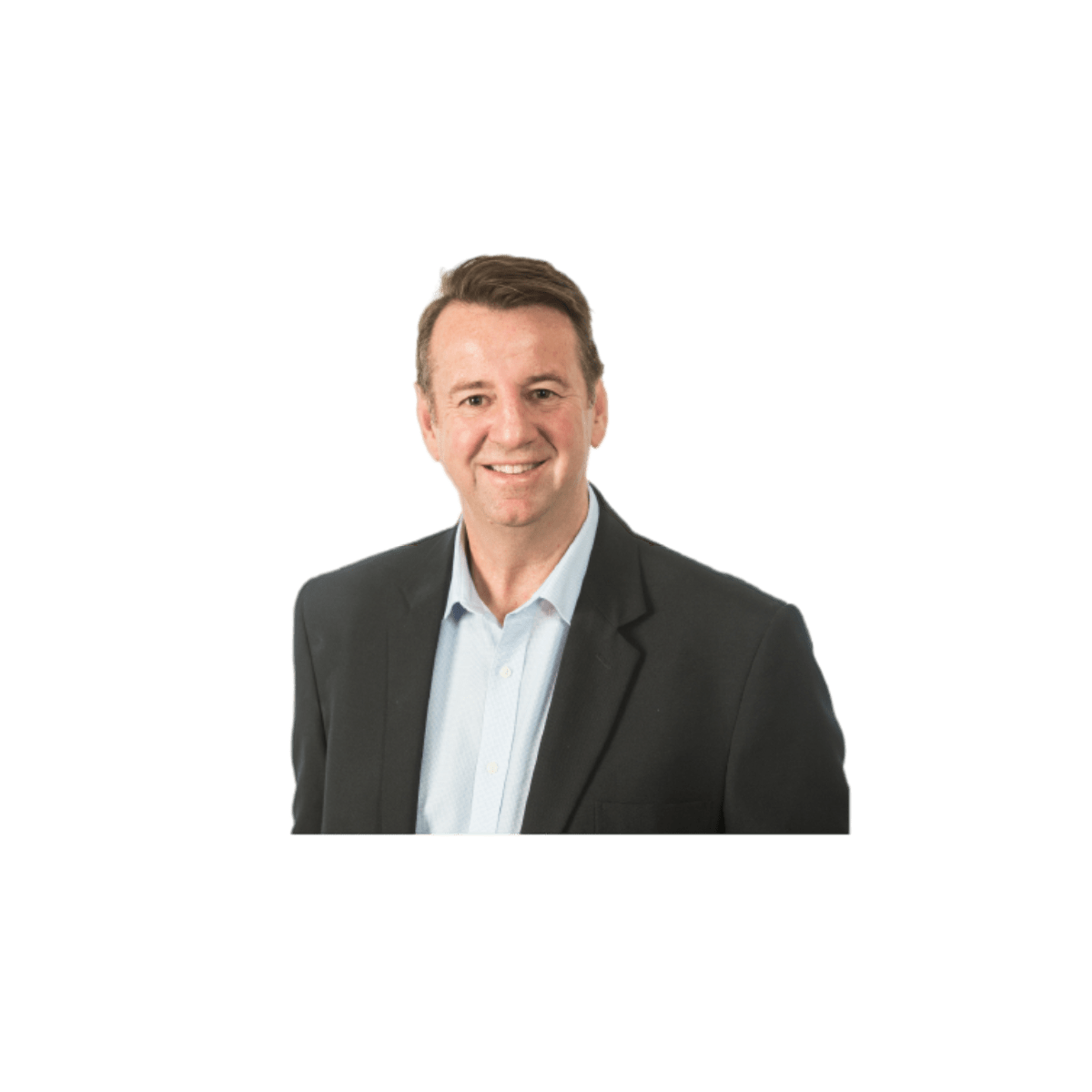 Click the link below to get to know our team better, and learn more about working at Aquatec.