Aquatec's OdoZone is an intelligent and environmentally conscious odour control system that eliminates odour at the source and reduces the risk of sewer pipe corrosion.
OdoZone was developed to revolutionise the way we treat odour and corrosion globally. By creating oxygen and ozone on demand, the system holistically treats the cause of odours.
Backed by proven results, the OdoZone system has been developed to target and break down Hydrogen Sulfide (H2S), Ammonia and Organic compounds.
Designed for pump stations and rising mains
OdoZone is an odour control system designed to work seamlessly in conjunction with new and existing pump stations and rising mains. Unlike alternative systems that mask odours using potentially hazardous chemicals, the fully automated OdoZone draws oxygen from the ambient air to eliminate odour at the source and reduce corrosion.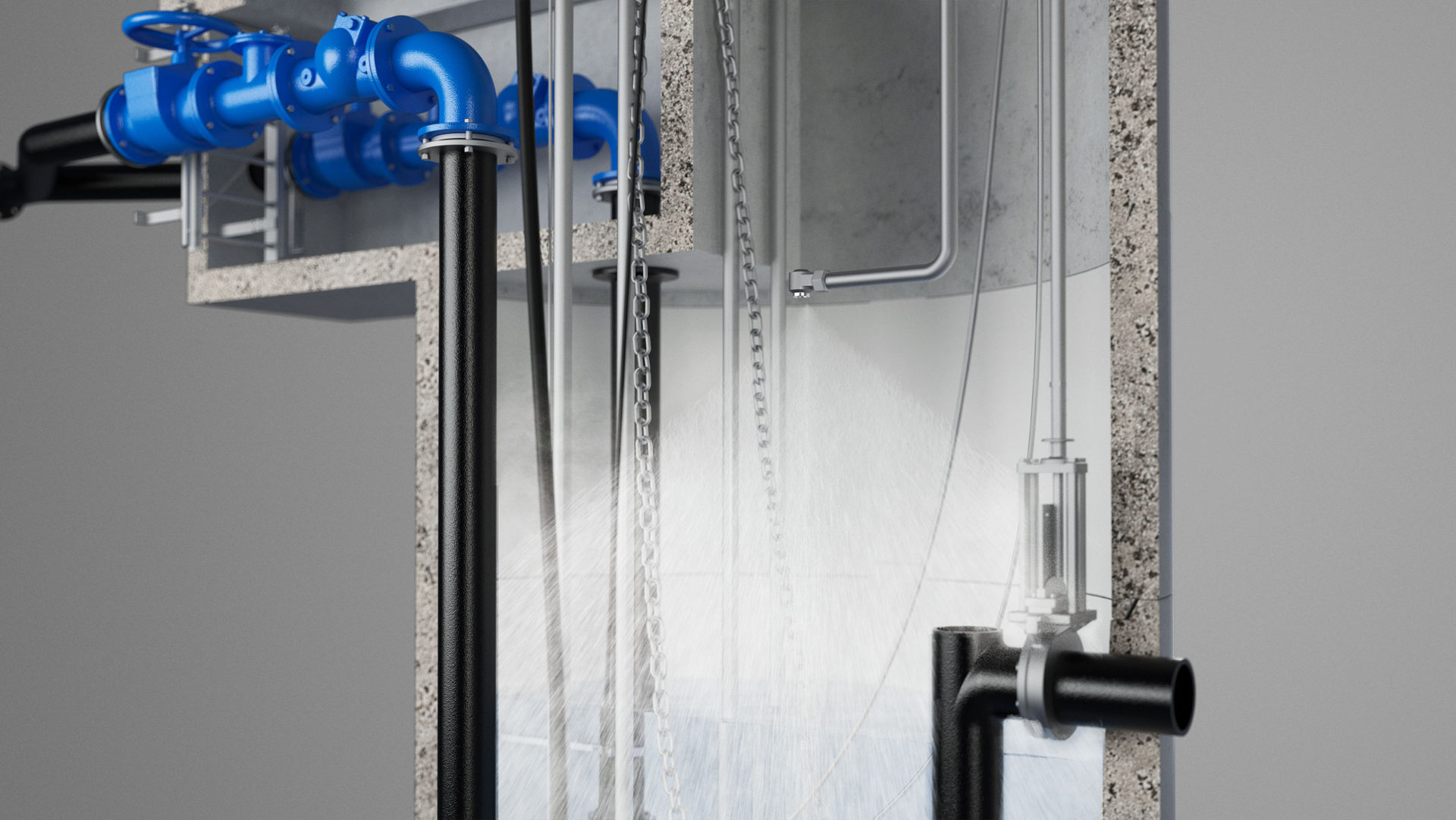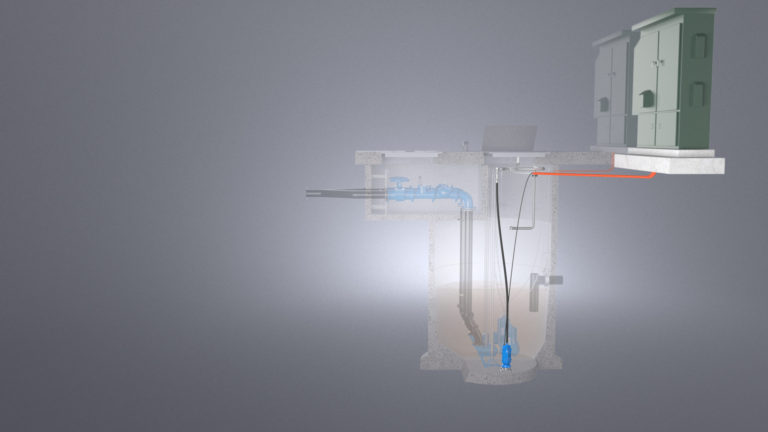 Intelligent and environmentally conscious
Aquatec's OdoZone System holistically treats odour at the source and reduces the risk of corrosion.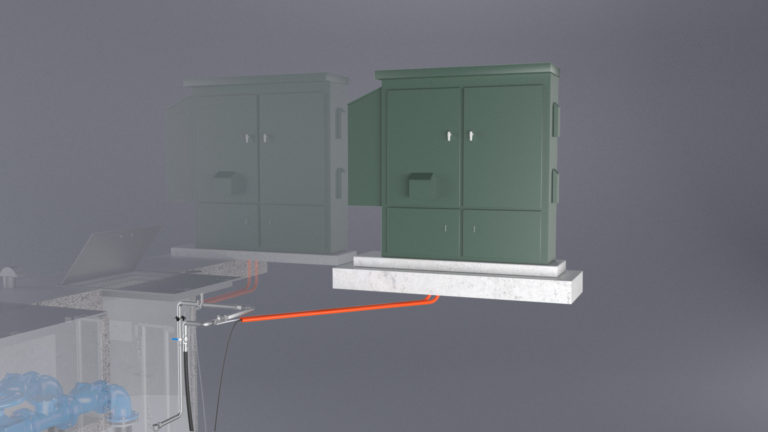 A small footprint
OdoZone eliminates the need for chemical delivery, storage and emergency equipment.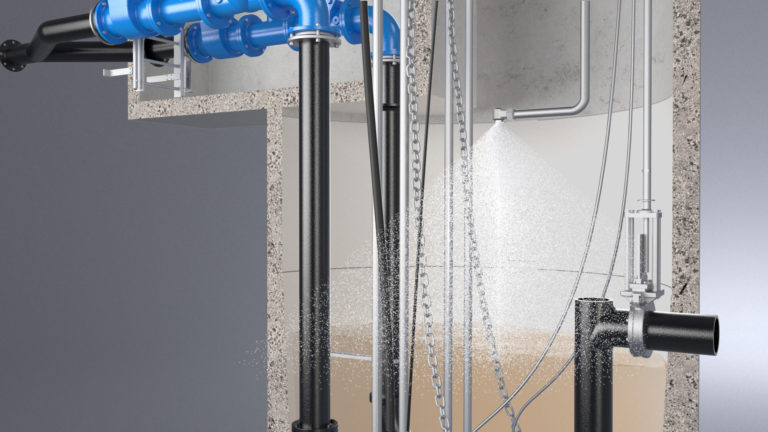 The vapour phase
Treated wastewater is showered into the head space to remove odours and clean the well walls.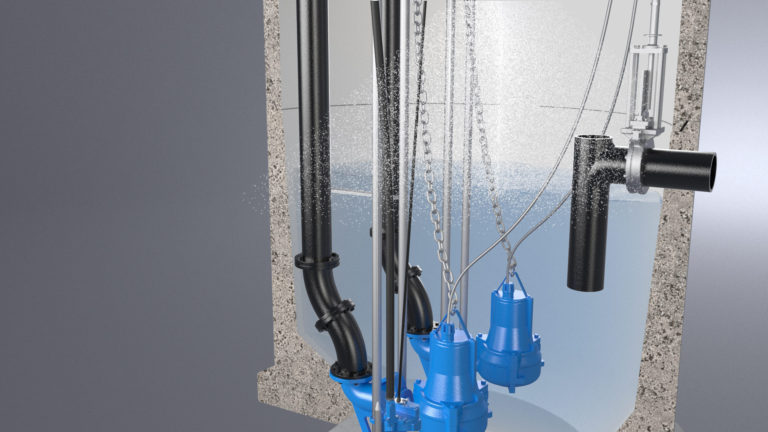 The liquid phase
This increases the dissolved oxygen levels, reducing downstream hydrogen sulphide and sulphuric acid creation.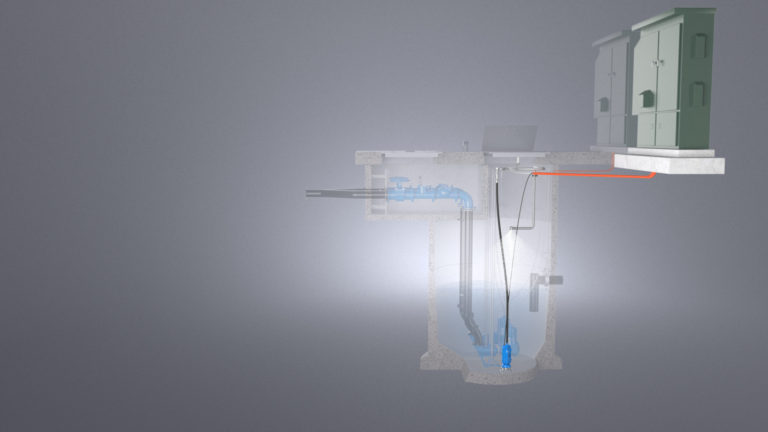 A greener solution
OdoZone creates water and oxygen as a by-product, assisting in the further reduction of odour and corrosion.


Related Products
Aquatec offers a wide range of related products which work seamlessly together to enhance your project.
Pump Stations
Aquatec concrete pump stations are structurally engineered to deliver on individual project specifications, operational requirements and site conditions.
View More


Headquarters
2 Provincial Crescent,
Shepparton, VIC 3630
Melbourne
Level 3, Suite 37
204 Dryburgh Street,
North Melbourne, VIC 3051
Sydney
Lvl 1, Suite F, Octagon Building
110 George Street,
Parramatta, NSW 2150
Brisbane
34 Kurzok Pl,
Richlands, QLD 4077

Adelaide
37-43 Brodie Road,
Lonsdale, SA 5160
Christchurch
52 Orbell Street,
Christchurch, NZ 8023