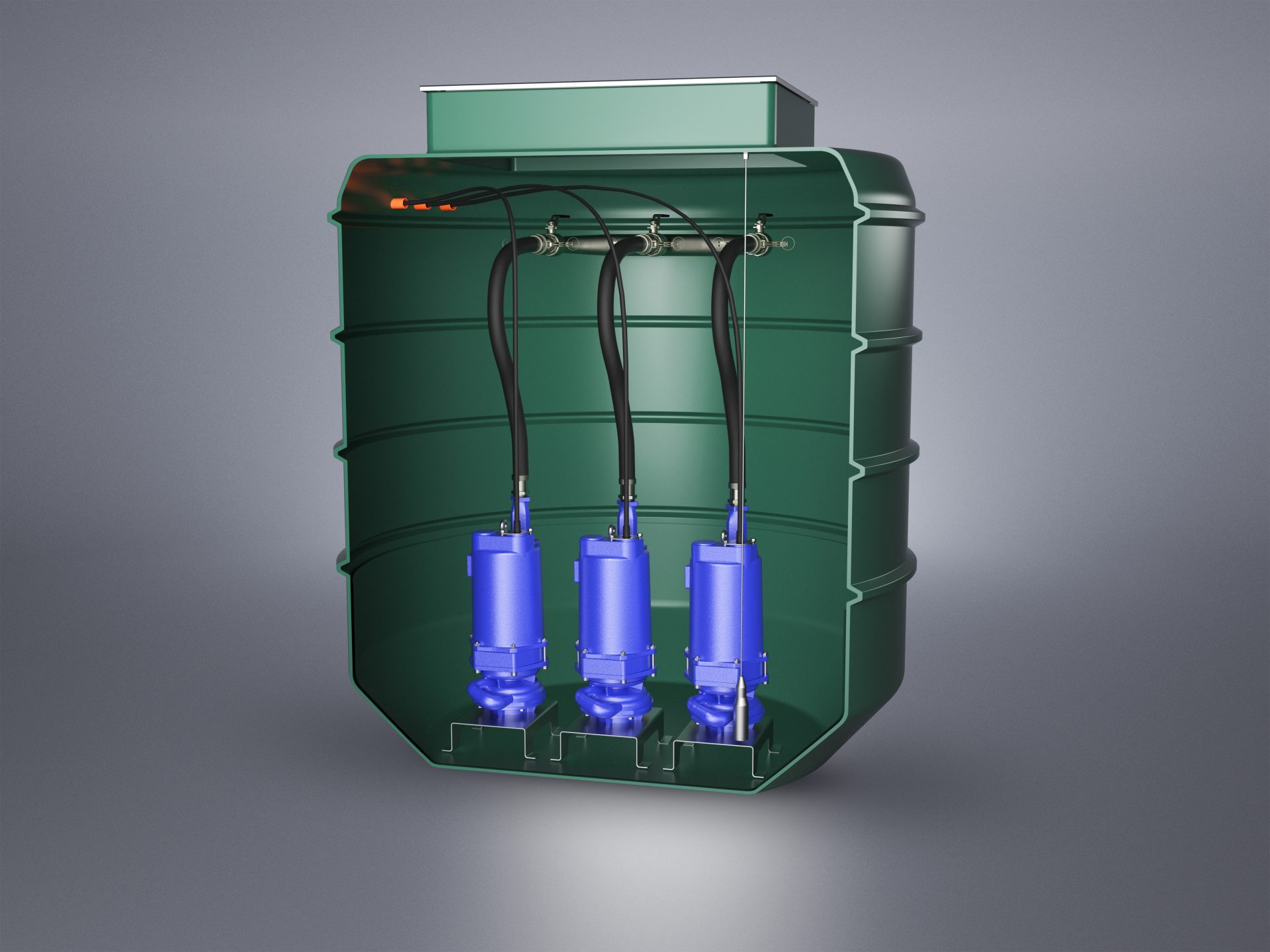 Triplex Pressure Sewer Drawings
Download our drawings for the Triplex Pressure Sewer Systems.
The most powerful of our systems, this triple pump sewer system is capable of handling higher daily flows, making it suitable for commercial and industrial applications. Made from fibreglass, these high quality systems are tough!
Download a brochure, and get in touch with one of our experts today to discuss customised Triplex Pressure Sewer Systems designs for your sewage needs.
Download File
Brochure Pressure Sewer
Please register to gain access to download files.

Thank you for registering.
Your file will automatically download.