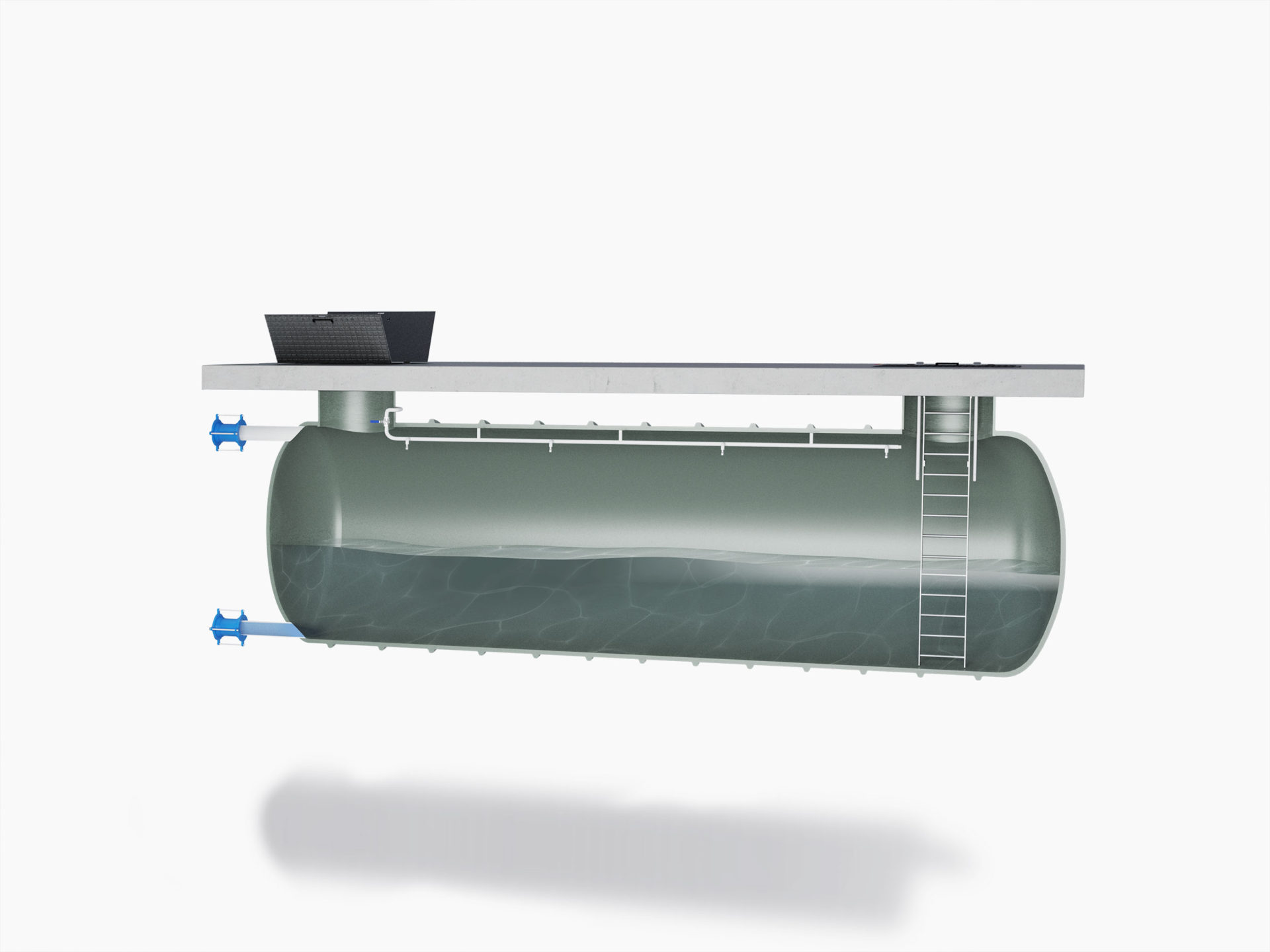 Storage Vessels
Manufactured in a controlled factory environment under strict ISO 9001:2008 standards, our storage vessels meet stringent quality control measures to achieve superior product quality and longevity.
Download our PDF and CAD drawings to learn more.
Download File
Brochure Pressure Sewer
Please register to gain access to download files.

Thank you for registering.
Your file will automatically download.