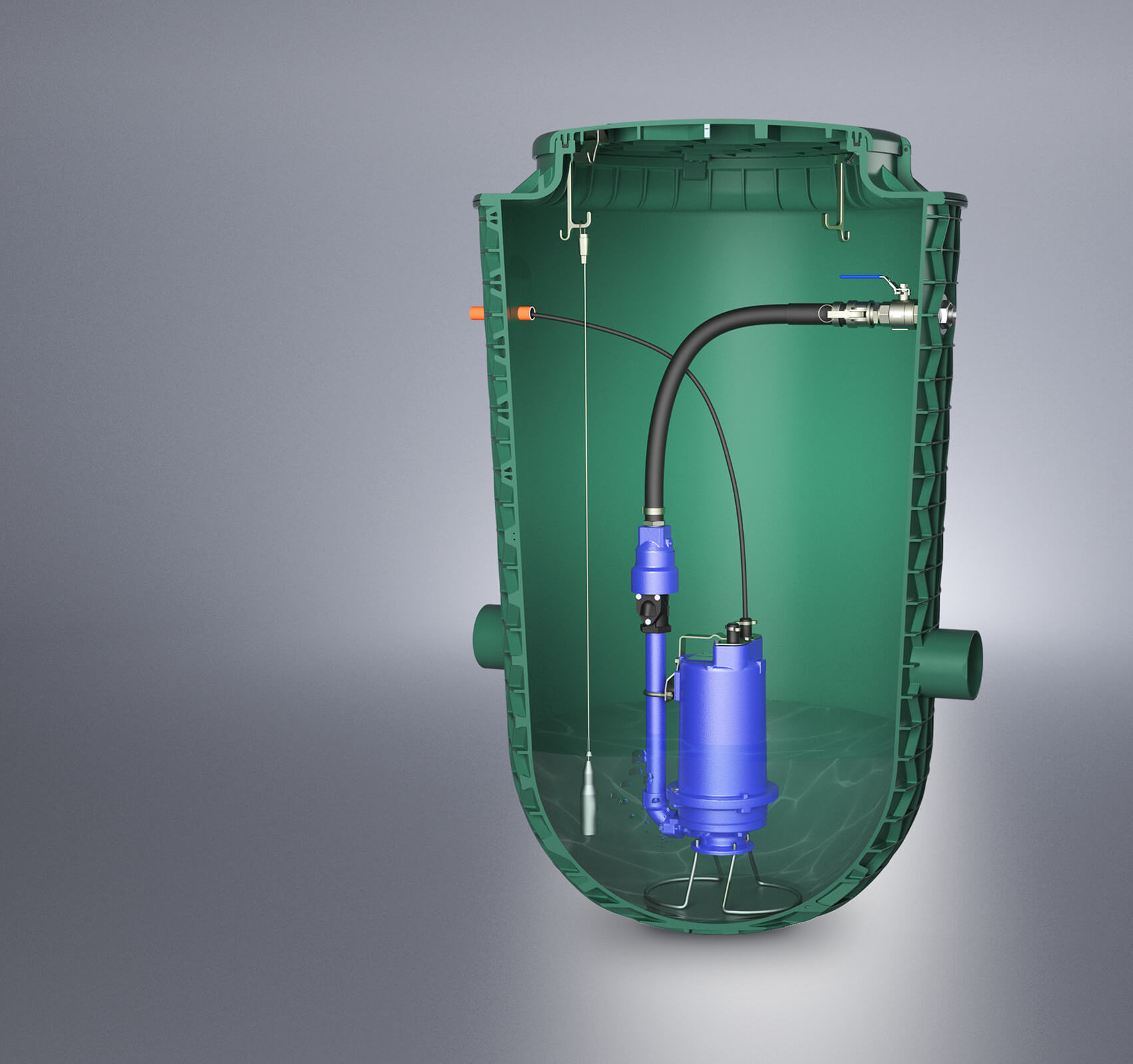 Simplex Pressure Sewer Drawings
Download our drawings for the Simplex Pressure Sewer Systems. These pressure sewer units brochures come in a variety of sizes, and are a single pump design.
Contact us today to discuss a customised Simplex Pressure Sewer Systems design with one of our experts.
Download File
Brochure Pressure Sewer
Please register to gain access to download files.

Thank you for registering.
Your file will automatically download.